Industry secrets. Sans the fluff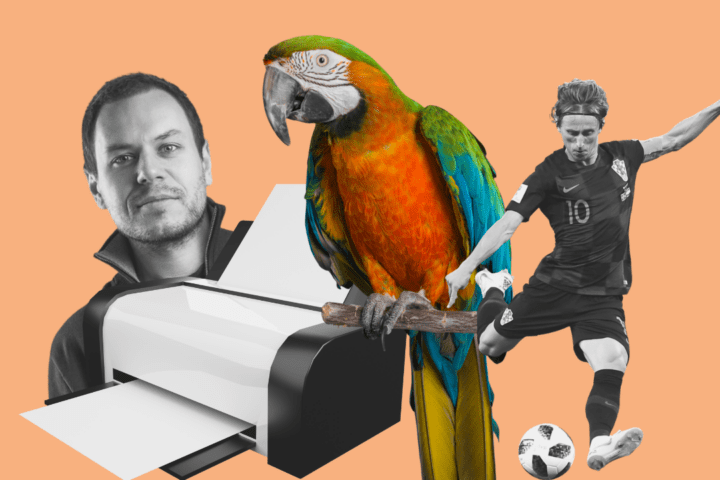 The flood of GPT-4 gurus and the Microsoft vs Google race creates the impression of a fresh revolution, but artificial intelligence has been hiding the same skeletons in the closet for decades now. We are also seeing many good ideas and solutions, but the collection of shady characters is probably more present. The only question is - who will be louder?
You are reading: Development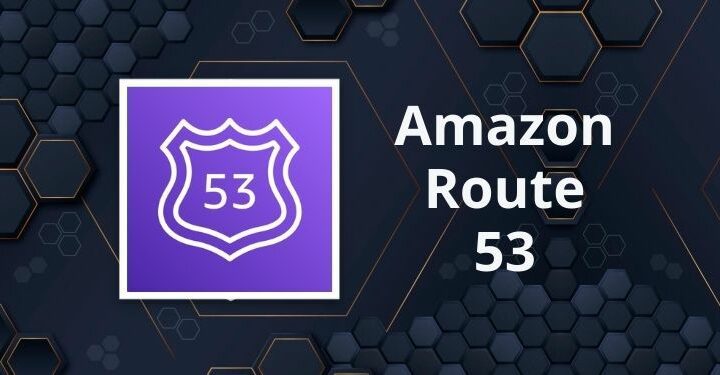 Amazon Web servisi novije o starom…Route 53 DNS usluga (Croatian text)
Kratki intro o AWS Route 53 DNS zone usluzi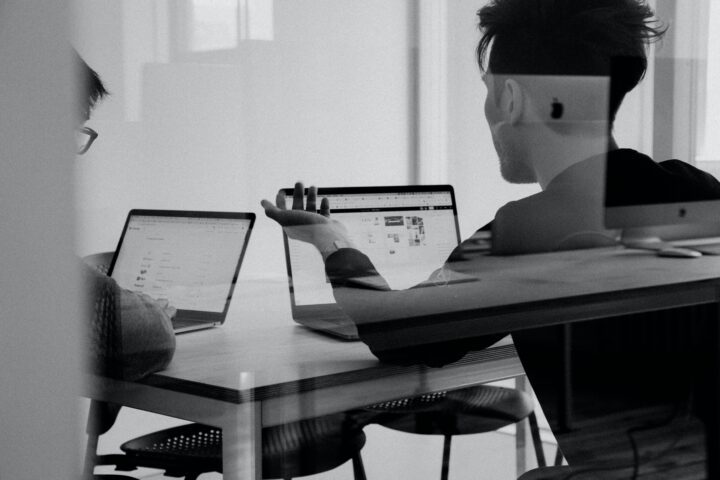 Cirrus omogućuje p2p promet između webova, mobitela, dekstopa…
Cirrus (prethodno kodnog imena Stratus) omogućuje umrežavanje ravnopravnih aplikacijskih klijenata (čitaj flash aplikacija) korištenjem peer-to-peer protokola (RTMFP) unutar Adobe Flash ® Platforme. RTMFP je evolucija u isporuci podataka (tekst, slika, video, zvuk) preko interneta jer se preko njega apsolutno izbjegava centralni server za preusmjeravanje podataka tj. sav promet se odvija izravno između dva klijenta bilo to mobiteli, webovi ili desktop (AIR) aplikacije.