About the project
BIPO Klub is a subsite of BIPA, a health and beauty retail chain. It's aimed at pregnant women and millennial moms, largely as a source of attractive deals. The mobile-first approach plays a big role in an average young mother's busy life, so we paid extra attention to provide a seamless experience on the go. BIPO Klub is divided into sections for both kids and parents to enable an easy and as quick as possible access to content and baby products. The site features both entertainment and medical insights, making it the perfect place for mothers or future parents in general.

Pregnancy tracking

94% sessions made via mobile

76% users visit via organic search
Pregnancy by weeks
Track your baby's progress while discovering fun facts about the baby's development, backed with valuable insights from medical professionals.
BIPO portal
Aspiring parents, especially young moms, could use some info and education on the how-to of parenting. A bit of positive reinforcement and assurance they're doing a good job as parents won't hurt either – which is why the BIPO Klub archives, one for kids and one for parents, offer a humongous amount of expert articles, polls, healthy recipes, and amusing videos for both babies and adults!
BIPO Klub
The BIPO Klub is a clever way to keep track of products on sale. You can register for the BIPO Klub royalty program by using your trusty Bipa Card or Bipa Digital Card and start using the discounts instantly!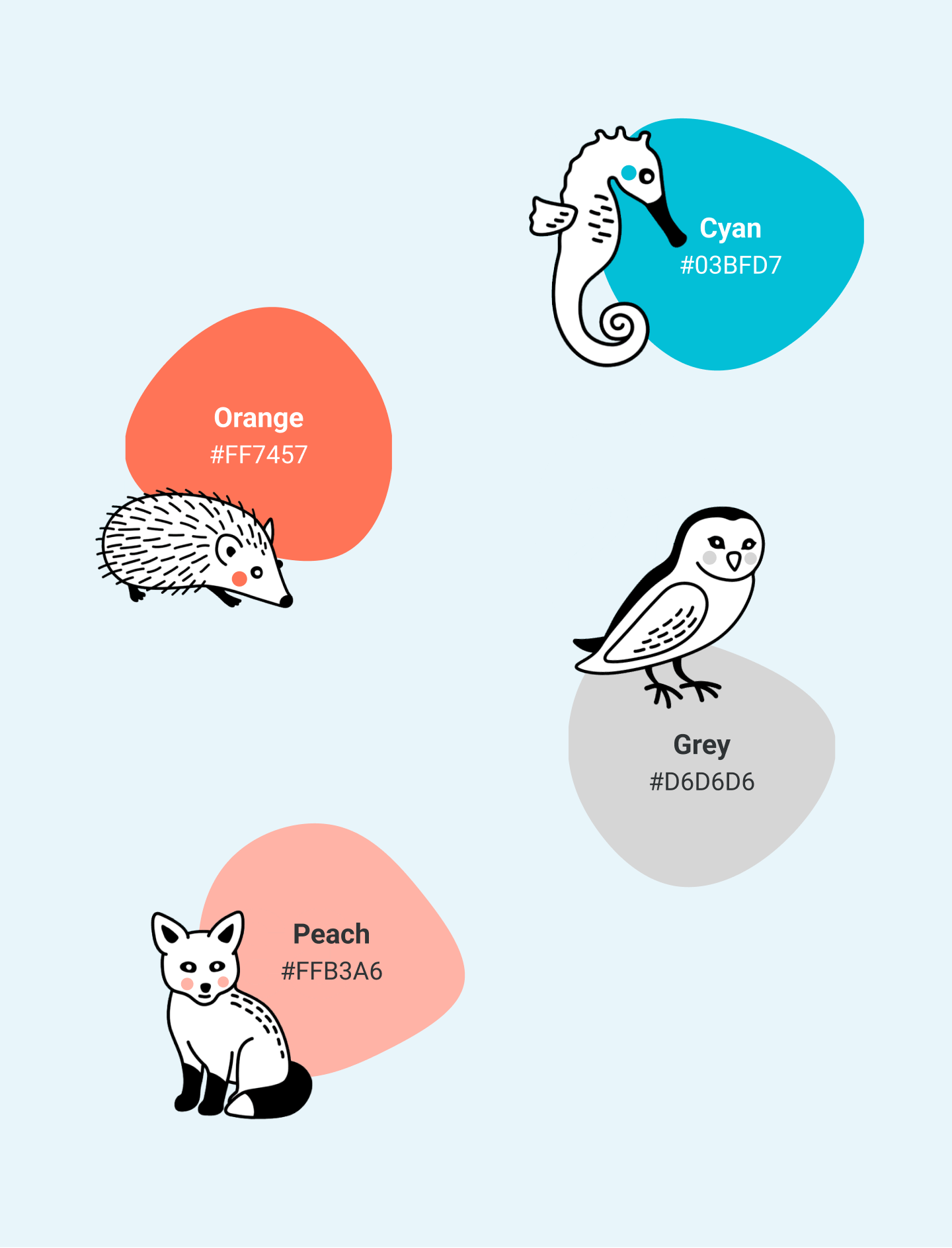 Look at all the pretty colors
Being a parent is exhausting, so the BIPO Klub website goes easy on your eyes and uses pleasant, not-too-flashy colors.