Adobe Rush is now available on Android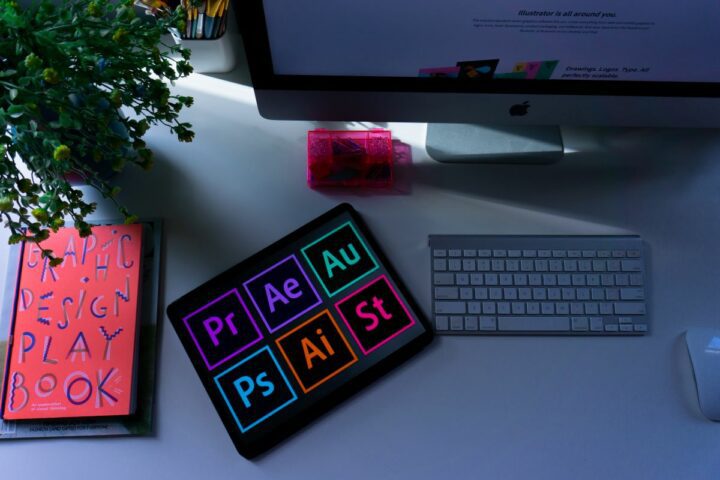 If you use mobile devices for content production and editing then Rush makes a lot of sense! Sometimes you just need to quickly edit your footage and push it out into the world, without the need to open Final Cut, Resolve or Premiere Pro… Now it's (sort of) available for Android users.
Adobe released Rush for only a small handful of Android devices: Samsung Galaxy S10/S10e/S10+, S9/S9+, Samsung Galaxy Note 8/9, the Google Pixel 3/3XL, 2/2XL, and the OnePlus 6T. Reason? Android devices can be better in some cases than iPhones, even in hardware specs. But contrary to Apple, Android is open source, hence specs of devices can vary a lot from manufacturer to manufacturer.
That's why Adobe selected specific smartphones which are compatible with Rush. They were not trying to make every single Android device compatible with their app. They chose models which are popular with content creators
and provided specifically to them.
You can download the app on Google Play.