Coronavirus pivots conferences to virtual events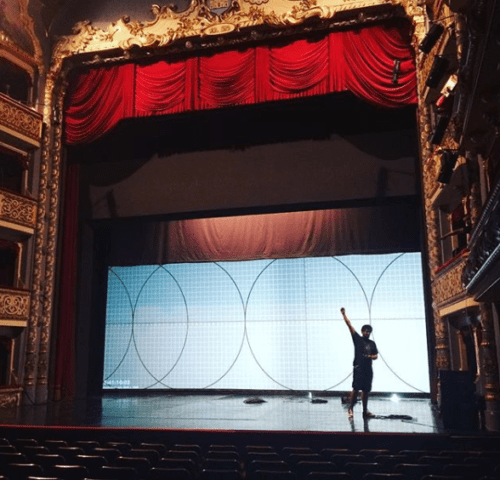 With Coronavirus (COVID-19) spreading around the globe, it seems like on a daily basis we receive announcements of conferences or trade shows being postponed or canceled. Alternative? Get out of the box – disrupt!
SXSW, F8, Adobe Summit, Geneva International Motor Show, Dani Komunikacija… The list goes on. Either they were banned by governments (which prohibit gatherings of any sort with 1000 or more attendees) or the organizers themselves decided to turn on their social responsibility and health awareness. In many locations, travel may not be not advisable or even possible, which has organizations worldwide rethinking their events, both internal and external. This means a major loss in profit for the event organizers! Most of the big conferences are being set up for months, and canceling one can make a major dent in your budget and earnings, not to mention brand awareness.
But amidst all the chaos, some of the organizers refuse to back down. They are turning to virtual events and shifting their big conferences into live streams, trying to create virtual communities and put remote viewers in the front–row seat. Salesforce World Tour, MVP Global Summit or Google Cloud Next are some of them. Make live stream your biggest marketing weapon and turn your event into a hybrid affair. With dozens of streamed events behind us, we provide the best bang for your buck. Multiple cameras broadcasting directly to social media channels will guarantee your reach will be FAT. Shake things up — go LIVE!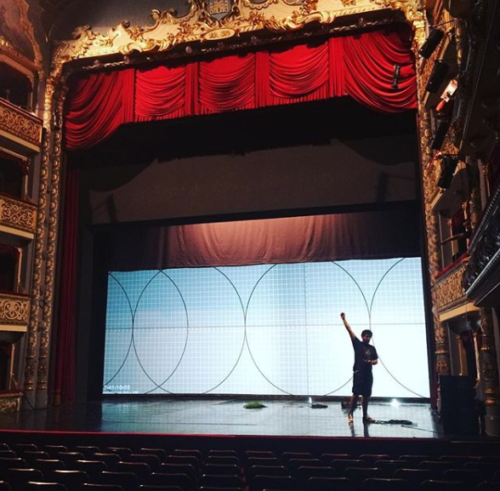 HD Multicam live editing and broadcasting – Up to 6 cameras, presentation slides screen feed, PictureInPicture, recording…
Social media integration – Stream natively to Facebook, Instagram or/and Youtube and engage viewers on their social network of choice
Pay per view option – Neuralab is a verified WooExpert. We can transfer our know-how in creating custom eCommerce solutions into Pay Per View experience in order to access a live stream feed. The possibilities are endless.
Fully custom Wall of tweets – Want to activate viewers? We recommend Wall Of Tweets. Our designers and developers will tailor the communication platform to your liking. Provide your community with useful information in the right place at the right time.
Get your message out to the world despite the ongoing pandemic. Feel free to contact us for any questions and let's do this!