CROcommerce – an event made by eRetailers for eRetailers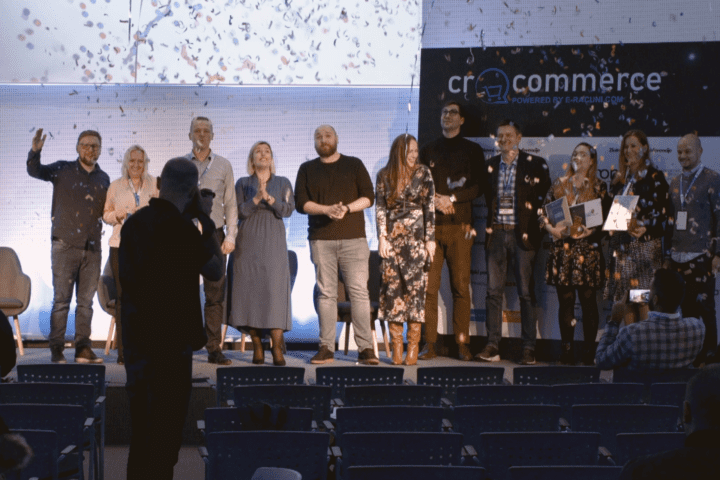 CroCommerce is the biggest eCommerce event in Croatia! The organizer eCommerce Croatia stapled it as a go-to place for online retailers in the region. The third, 2021 edition was a hit with more than 300 live attendees and many more via live stream which was produced by Neuralab and hosted by Entrio.
During 9 hours of the program, we witnessed 10 lectures and presentations, 3 panels, and one big award ceremony. All people present were able to learn about new trends in online shopping and see fresh data about the behavior of eCommerce shoppers. Best eComm shops were awarded at the end of the ceremony through 5 different categories (SEO, content, legal, UX & buyer's journey) while the overall winner and best online shop in Croatia for 2020 is – Mobis.hr!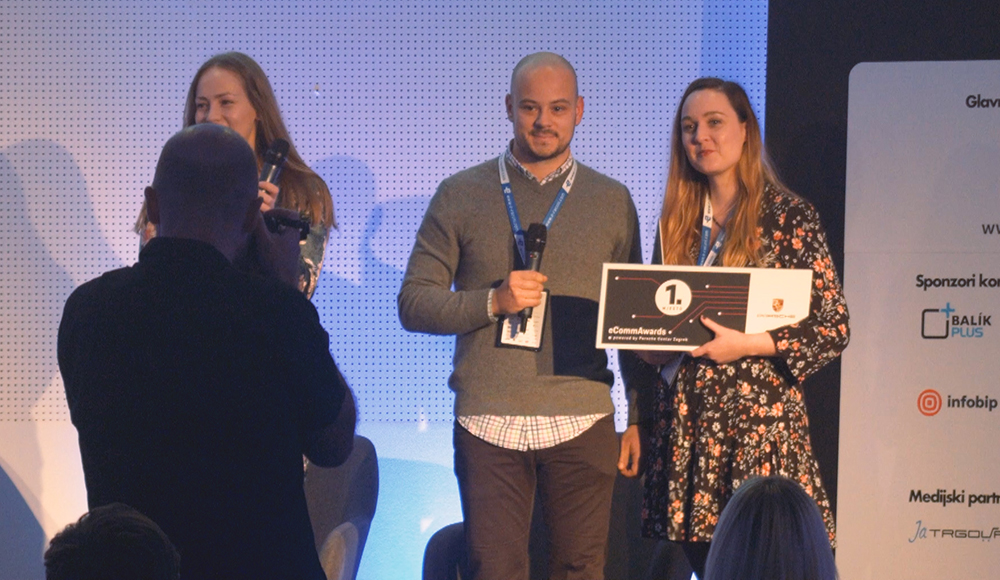 As far as panels go, my vote goes to the last one – addressing the importance and headaches of influencers in eCommerce. Moderator Dario Marčac did a good job handling a hybrid talk, and Juraj Šebalj didn't have mercy on wannabe influencers producing subpar content as well as clients giving poor briefs and unrealistic expectations.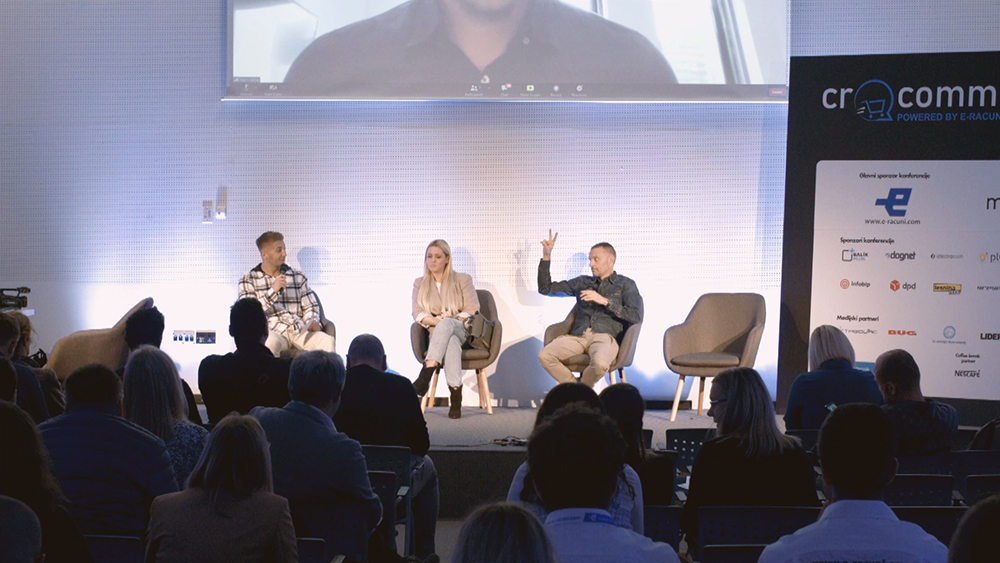 We are especially proud of young 17-year-old Lovro Mršić, who offered a solution to a problem that plagues many retailers – how to conveniently deliver a product whose delivery cost is higher than the price of the product itself! That solution comes in the form of a WooCommerce extension called 'Collab Cart' and Neuralab is a partner in the project providing our development skills and expertise.
Even though my focus was on live stream production and tech support I did manage to talk with people during coffee and lunch breaks. I couldn't escape the feeling that many of them did not expect this kind of atmosphere and level of expert content. eCommerce Croatia just gave themselves a higher bar to jump in 2022.