Digital career in times of crisis: FOI Edition- Watch Netokracija`s livestream!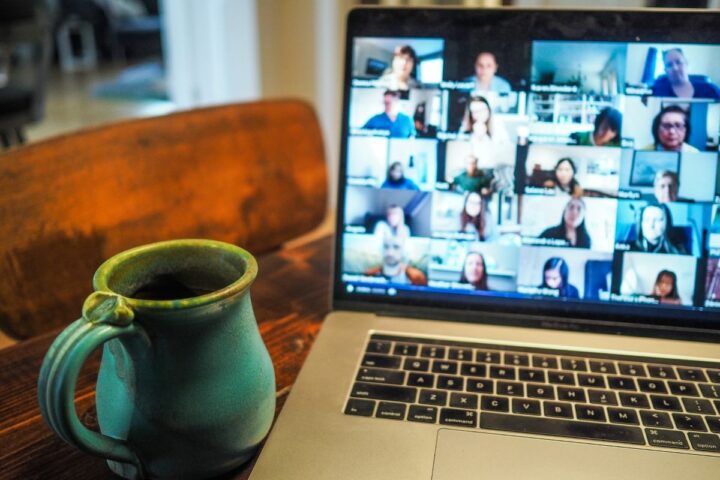 COVID- 19 froze most industries worldwide, but how do Croatian IT companies` experts deal with the situation?
Dragan Benčić, the senior software engineering architect at Infobip, Filip Šuste, head of engineering at Flow&Form, Neuralab`s CEO Krešimir Končić and Katarina Pažur Aničić, head of the center of education FOI, had an interesting conversation on how their companies were affected by the crisis and expressed their predictions about IT future. 
But not only that – they looked back at the beginning of their careers, shared their thoughts on mentoring and explained what real mentorship in their field actually looks like. This livestream could be particularly beneficial for students and young people who have just finished college as it highlights the most important skills wanted in the workplace.
Discover the top 3 most valuable techniques in business and find out why communication is, in any field, one of the most important abilities you can develop. Still not convinced enough to click on the live stream? Find out why writing is crucial for developers, as well as all the important leadership strategies and the best way to learn them. Enjoy the talk!