Guest lecture: Online Video – the Swiss army knife of digital marketing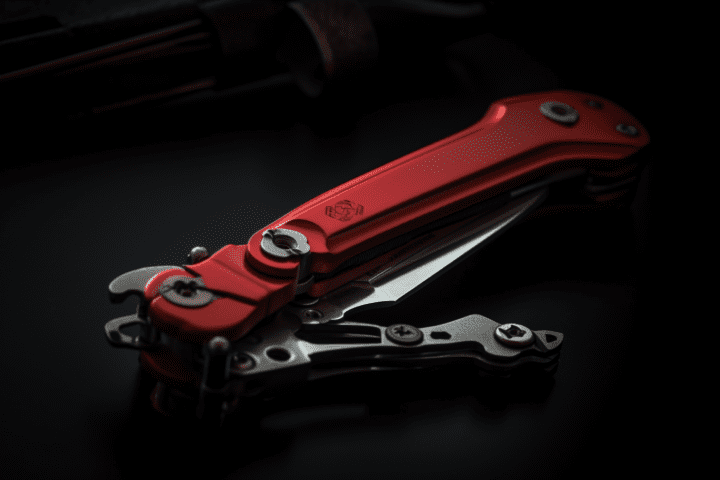 A couple of months ago RIT (Rochester Institute of Technology) reached out to us @Neuralab would we be interested to hold a presentation as part of their guest lecture series. I jumped on board and got introduced to professor Ante Poljičak who is teaching the New Media Design course.
He was very opened about the topic and contents of my presentation and basically gave me free hands. The only thing he pointed out is that it would be interesting for his students to hear about my career path and some first-hand experiences as a videographer. So I divided the presentation into 3 parts – our video production branch Transmeet.Tv and how it all started, workflow on how to produce a caliber web promo video, and modern trends with online video. Seeing how we in Neuralab use content as an intricate part of all our web & eCommerce applications, keeping up with the trends is essential in order to produce eye-catching stuff.

Because of the 'new normal', I held my talk not in person but via Zoom video conference. Still, judging by the reactions afterward, the students found my lecture interesting. Hopefully, each of them took a small piece of useful info and stored it for their future endeavors in New Media.
I would like to thank professor Poljičak and also Petra Očinić from RIT Croatia for the invite and the certificate they delivered to me. I thoroughly enjoyed our online conversations and am looking forward to meeting them in person one fine day.