Kickstarter – The promised land of independent filmmakers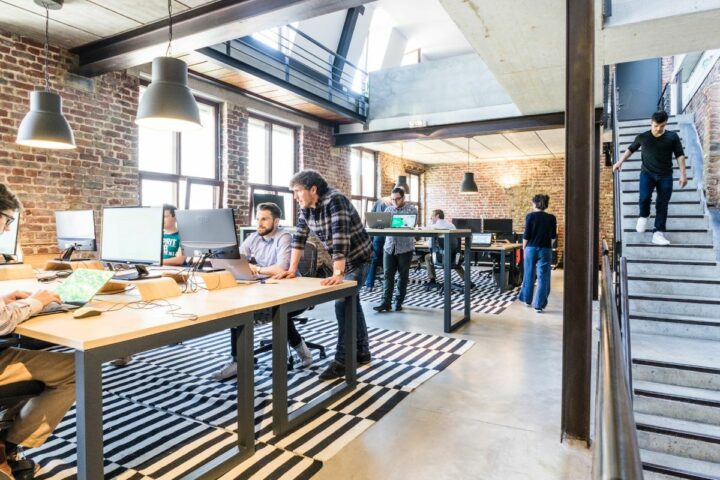 Znate li koja je najspominjanija riječ među nezavisnim filmašima? Arri, timelapse, blenda, festival, objektiv…? Ništa od navedenog već – Kickstarter!
On that crowdfunding platform for creative projects, over 20,000 video works have been launched in the last three years! Nearly 9,000 videographers have raised the desired funds for their projects.
Kickstarter was founded in 2009 and has raised around $500 million so far! Out of that amount, over $100 million has been raised in the FILM & VIDEO category (there are 13 categories on Kickstarter). And the most important part – 19 films funded through Kickstarter were featured at this year's Sundance Film Festival. 4 of them won awards! 3 Kickstarter films were also nominated for this year's Oscars.
Read more about this crowdfunding platform in the article written by our videographer Bruno for Poslovni dnevnik! 🙂