Ladies of New Business [LIVE STREAM]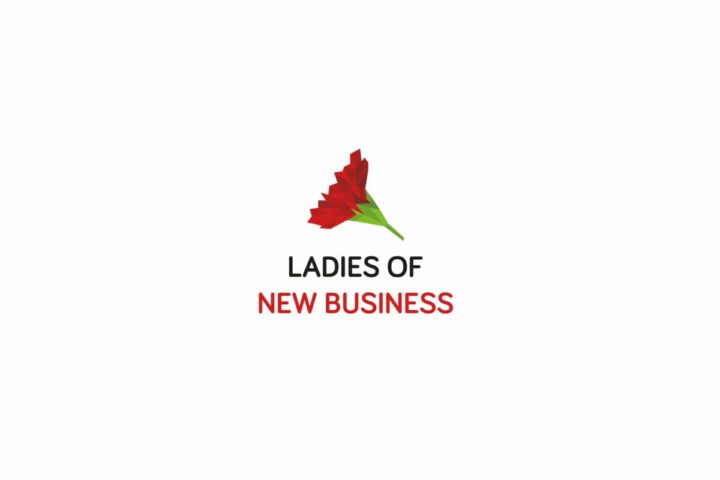 Once more, we're teaming with our dear friends from Netokracija to bring you LIVE stream for the fall edition of 'Ladies of New Business'.
Previous editions of 'Ladies of New Business' conferences held in Zagreb, Ljubljana and Belgrade were a huge hit with a lot of afterthoughts and opinions. That alone is an indication of a successful event. Hence, the streak continues on November 22nd with a very interesting topic – Stand up for yourself!
Women were building the ICT industry from the very beginning and are holding key positions in top companies. But, sadly they are making only 1/4 of the working force, and are paid 30% less than their male counterparts. Netokracija's team found inspirational women lecturers who will showcase their own examples and prove this kind of change is possible and needed.
Neuralab is once more a production partner for the conference. Our video production is Transmeet.Tv will do a live stream of the event for your viewing pleasure. Since all the tickets for HUB385 have been sold out, this will be the only way to check out what all these women have to say.