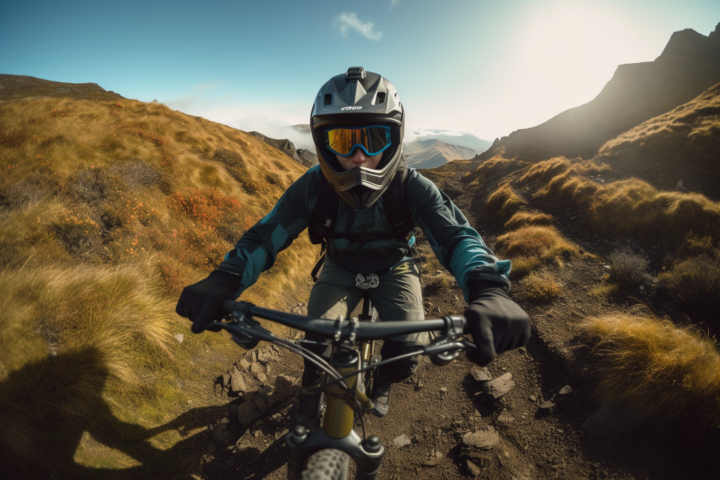 December edition of Lens Curator brings you 4 new excerpts from the world of photography and videography. This month – GoPro bites the bullet with overly expensive HEROcast and also if you're searching for a all-round prime lens look no further from SLR Magic 50mm…
Now that's what I call a teaser!
With the title, REVOLUTION IS COMING and the stated price under 1000 dollars it got my juices flowing. A company called CraftCamera is releasing the CRAFT system to the public in 2016. "It will revolutionize the way we use digital cinema cameras", they say. It's probably a hoax, but still…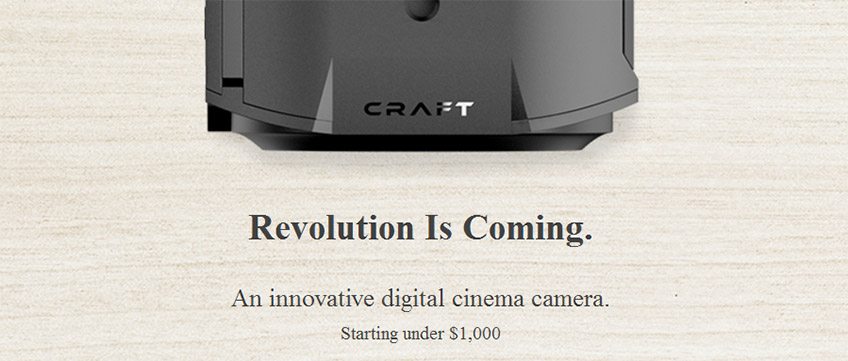 Best GoPro Videos of 2015
Here's what GoPro considers to be the year in review for 2015. And while we're on the subject of GoPro I must point out 2 things. Firstly, users can now control their camera via an Apple Watch and second news is for all Live stream and broadcast professionals. HeroCast is a wireless transmitter that enables professional broadcasters to deliver engaging live content. Massive news until you check the price – 7500$! That is just insane if you ask me.
A PRIVATE TOUR OF THE KODAK TECHNOLOGY VAULT
The technical curator of George Eastman Museum Technology Vault – Todd Gustavson takes us on a trip through the history of photography, from the Daguerreotype to digital photography prototypes that never saw the light of day.
SLR Magic Cine f/1.1 50mm FE Lens
If you are in the market for a super fast and super affordable lens, look no further than the new 'nifty fifty' from SLR Magic. With a maximum aperture of f/1.1, it's bound to produce great results in low light. The biggest kicker is its low price. You can purchase it for 350$! If its specs on paper are delivered in the real world, this lens is the best buy! But sadly only for E mount 🙁 It looks like Sony (with their remarkable A7 series) has taken priority for third-party manufacturers.