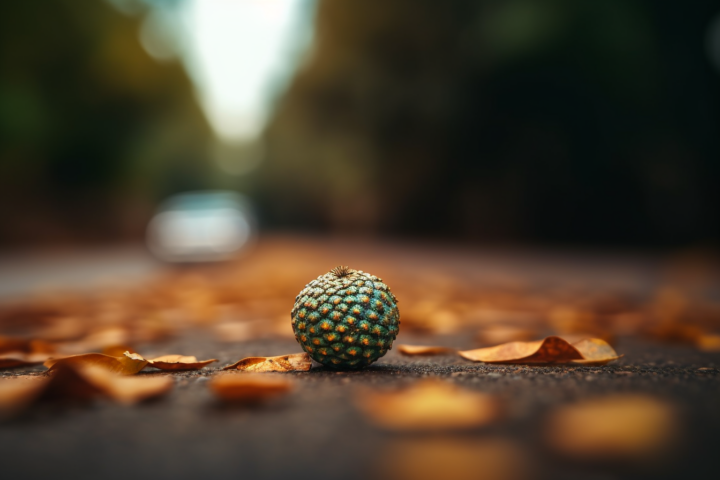 The February edition of Lens Curator brings you 4 new excerpts from the world of photography and videography. Read about new Chemical Brother music video, science behind depth of field and about must-have plugins for AE.
Learn Almost Everything You Need to Know About the Depth of Field
How much space in front of the lens will be in focus? That question defines Depth of Field – but this simple concept has led to a staggering amount of confusion in today's multi-format camera environment. Through some fundamental scientific demonstrations, this video clarifies concepts like the circle of confusion and lens equivalency.
Tangent Ripple is shipping in April
Tangent produces some of the most highly respected and well-priced color grading control surfaces. The Ripple fills out the line-up so that anyone who works with color can afford a hands-on professional experience.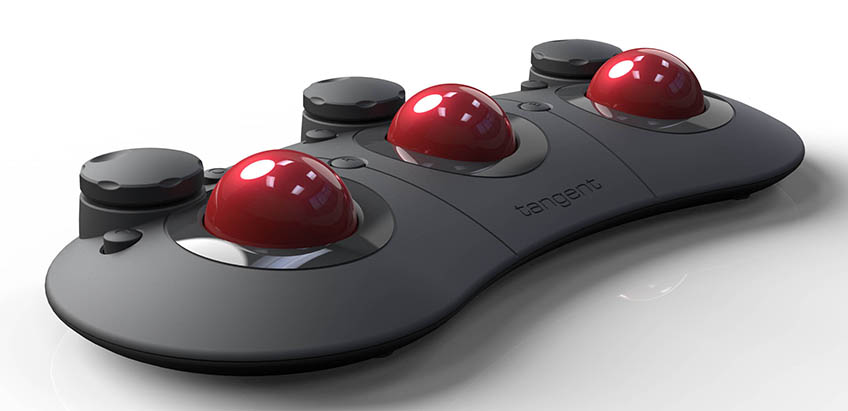 Perfect Color: From Capture to Print
Take control of color, shorten color editing time, and get prints that match what you see on your monitor! Join host and X-Rite Coloratti Joe Brady as he takes you step-by-step through the techniques and gear that will make great color fast, easy, and repeatable.
8 Must-Have Plug-ins for Motion Graphics in After Effects
There are a lot of plug-ins out there! Check out this valuable information about the best ones to incorporate into your After Effects workflow