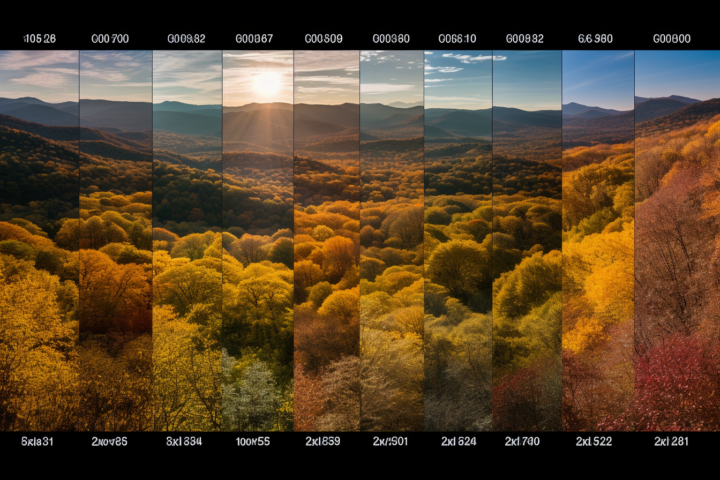 New edition of Lens Curator brings you 5 new excerpts from the world of photography and videography. Read about cutting commercials, sensor sizes, Canon 5d mark IV rumors, how to make most of Facebook's video potential and BMD Resolve 12.5.
Canon 5D mark IV tested by photographers
Several Canon preferred photographers have been out testing the EOS 5D Mark IV recently. This should tell us that the camera hardware specifications have been finalized and the software remains the final piece of the puzzle to tweak and improve. Although detailed specs are yet a mystery, 2 major features leaked out. The new 5D will have internal 4K and it will shoot 1080p in 120fps!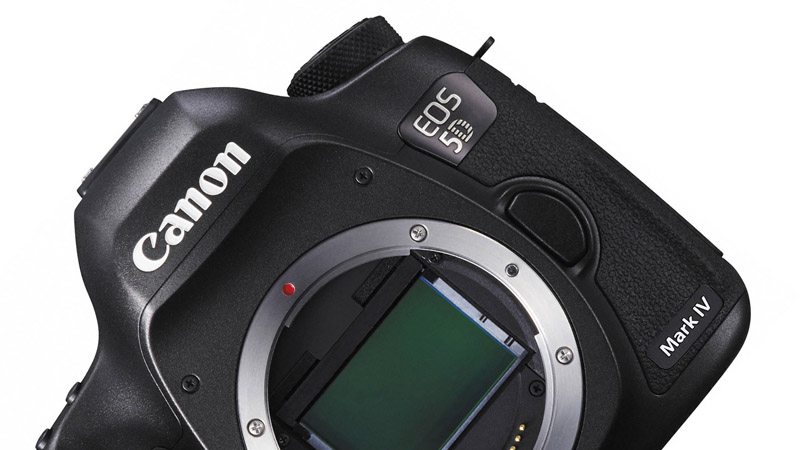 Making the Most of Facebook's Video Potential
Although they were relatively late to the party, Facebook has wasted no time in becoming one of the true giants of the video space. Floris van den Elshout, Creative Director at Blossom, takes a look at some of the emerging features on Facebook videos and makes some recommendations for getting the best out of them.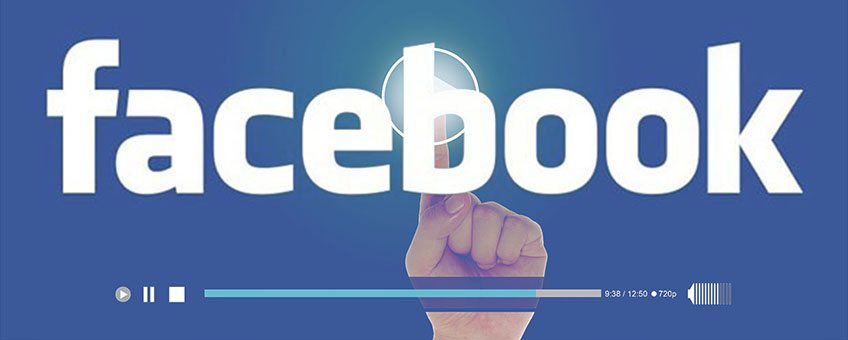 How Blackmagic Design is Democratizing Color with Resolve
Since Resolve was acquired by Blackmagic, its development has accelerated, with each version rolling out tons of features and expanding the software beyond the capabilities of color grading. No Film School spoke with Bob Caniglia, Senior Manager at Blackmagic, who had some insight into the company's philosophy and inner workings.
What is the 35mm Equivalent and why is it Confusing?
You've probably come across the term '35mm equivalent' before. Another variation of the term is 'full frame equivalent'. This article will tell you why you need any equivalent for anything.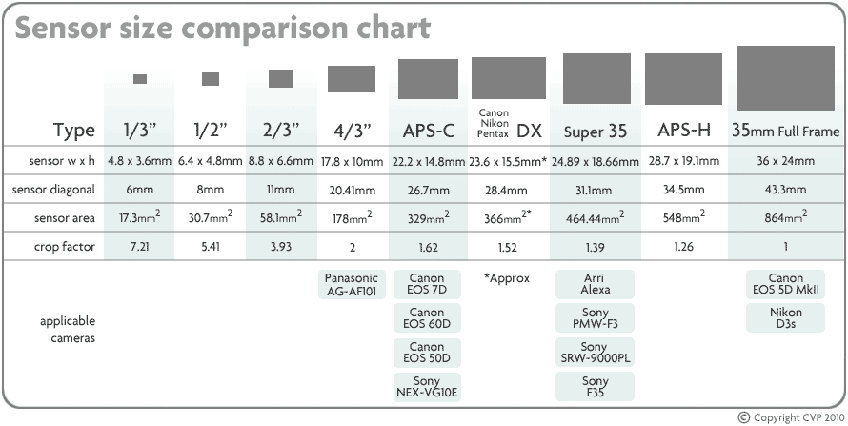 Cutting Commercials
In PremiumBeat blog post learn how to decide the right length you need for a commercial spot, and find out how to work with loops and short tracks to recut the same spot three times.