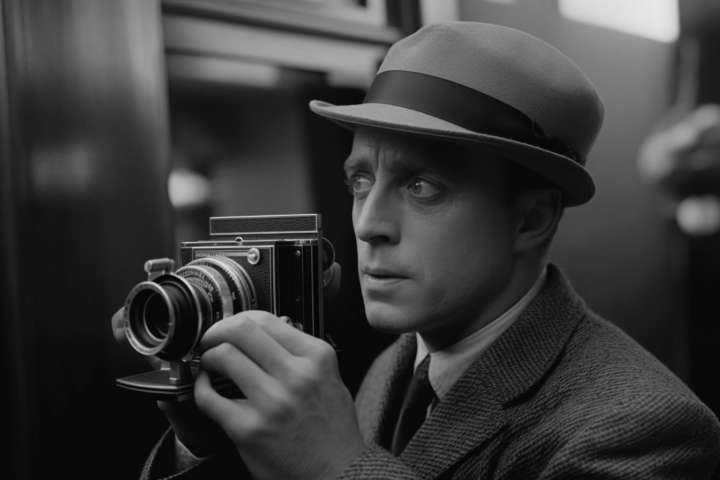 August edition of Lens Curator brings you 4 new excerpts from the world of photography and videography. Read about lighting a table scene, World's First Widest Lens with f/2.8 Aperture, dissolve transitions, shorts as commericals, and creative slider tricks.
Are Shorts the Future of Commercials?
How do you get an audience to watch an ad in 2016? By pretending it's something else.
Read the full article on No Film School
Five Creative Slider and Steadicam Tricks
Cinecom has released a couple of videos that highlight a few different ways to use a couple of devices that most of us bring on shoots – Sliders and Glidecam/Flycams.
VIA planet5D
How to effectively use dissolve transition
The dissolve transition can carry many meanings and affect your story in many vastly different ways. Here are a few ways filmmakers past and present have employed the technique.
Read full article on Premium Beat
Introducing the World's First Widest Lens with f/2.8 Aperture
LAOWA 12mm f/2.8 ZERO-D is currently the World's Widest f/2.8 Rectilinear Lens for Full Frame cameras. Currently available in Canon EF, Nikon AI, Sony A, Pentax K and Sony E mounts.