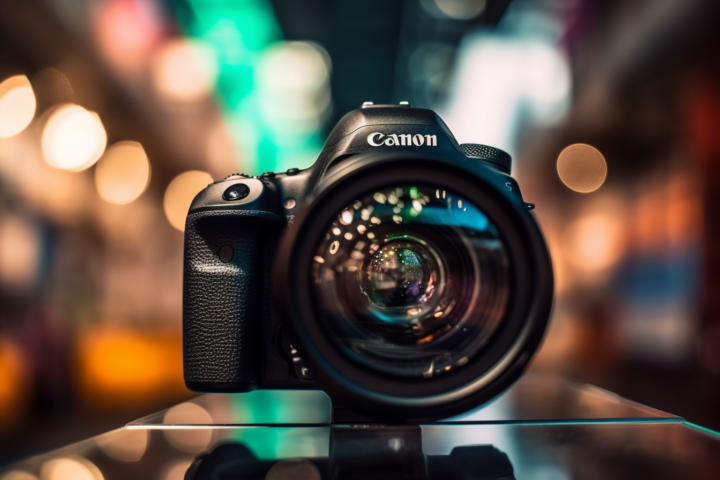 The 12th edition of the 2nd season of Lens Curator brings you 5 new excerpts from the world of photography and videography. This month we take a look at how autofocus works, random gear review video, faster editing in Premiere Pro, universal lens cap and the new HDMI 2.1
DSLR Autofocus Explained
We all do it! We just push the AF button on the camera and your desired subject is all sharp and crispy. But how does it actually work? This very easy-to-follow video by ZY Productions is one of the best and more straightforward explanations I've ever come across.
The best gear review video EVER!
I just had to share this! The title is not important, and the gear used in this video is not important. What's important is the guy! He made me laugh really hard a couple of times. He made me angry even. And cringing… A lot. His nonchalance and clumsiness are staggering.
5 Tips To Edit Faster in Premiere Pro
If you want to speed up your editing workflow you need to cut down the tedious tasks. The dude from YCImaging made a cool tutorial in which he shows just that – 5 tips to help you be a fast editor. With Premiere becoming an NLE behemoth, sweet little hacks like these are always a welcoming thing.
One lens cap to rule them all?
If you want and need added protection from water, dust, and shock for your lenses, then waterproof KUVRD ULC might just be the last lens cap you'll ever need. Also, it's universal AKA it will fit most of your lenses. The price is… hefty! 30$ for a single cap – 10 times more than your average Joe's lens cap. But if you're heading in the Borneo jungle or on Greenland, the ULC is worth taking into consideration.
New HDMI 2.1
The new version of HDMI – 2.1, supports resolutions up to 10K and Dynamic HDR. Its bandwidth capability is increased up to 48Gbps. Overkill? At this moment certainly, but observe it as a token for the future.