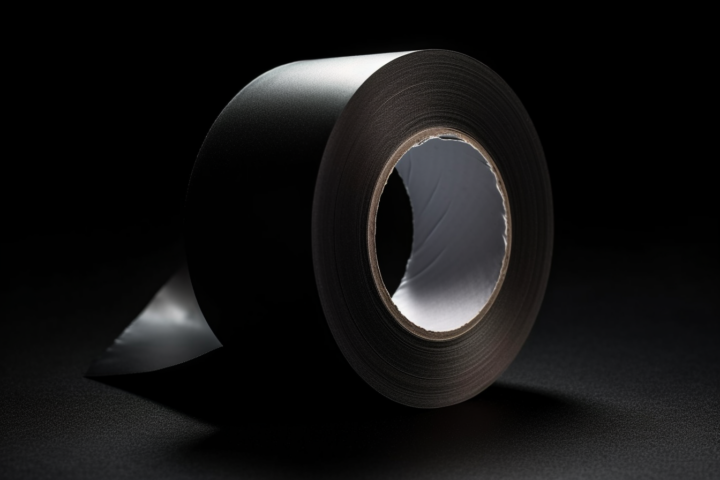 New edition in the 2nd season of Lens Curator brings you 5 new excerpts from the world of photography and videography. This month take a look at new Nvidia flagship graphics card, 25 years of Adobe Premiere Pro, how to make DIY smoke machine, is gaff tape your best choice and release of Vimeo 360.
A quarter of a century for Premiere Pro
My first NLE choice from day one is Adobe Premiere Pro. Instead of a traditional video editing system comprised of expensive hardware, Premiere was software-only and could run on an affordable computer. How is Adobe celebrating 25 years of Premiere? With the "Make the Cut" contest! Create your own version of Imagine Dragons' Believer music video and you could win $25,000!
make a DIY smoke machine for videos and photos!
Sometimes with product shooting, you'll be going to need some smoke effects. Rather than buying/renting an expensive smoke/fog/haze machine, you can always go DIY and build this cool and cheap little smoke machine. It only uses a baby nose sucker and a vape pen.
Vimeo introduced support for 360 video
Vimeo just opened up the first marketplace for creators to sell 360 videos directly to audiences worldwide. "Vimeo has always been committed to preserving and delivering the highest quality video and our move into 360 expands our premium video technology solution to 360 filmmakers. Their stories now benefit from our advanced video compression and player customization tools, along with streaming and offline viewing in up to 4K", Sara Poorsattar, Vimeo's Director of Video Products.
Gaff Tape vs Photo Black
WTF is photo black?! I've been using gaff tape for 10 years and had never heard of photo black. Guys from Grip Tips talk about why gaff tape should almost never be used and an industry-standard tape that is used all the time but never spoken about.
A lot of GPU for not that much money
Nvidia's new 700$ flagship model – GTX 1080 Ti is billed as the Ultimate GeForce GPU and promises performance 35% faster than the GTX 1080. This card is packed with extreme gaming horsepower, next-gen 11 Gbps GDDR5X memory, and a massive 11 GB frame buffer.