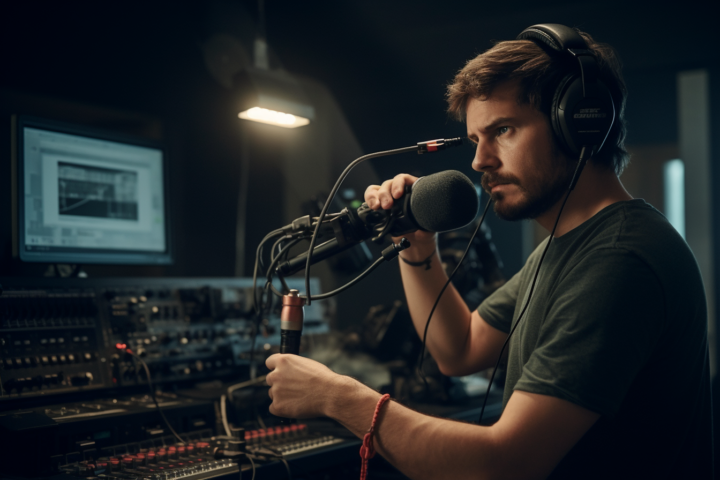 The fourth edition in 2nd season of Lens Curator brings you 5 new excerpts from the world of photography and videography. This month we take a look at Casey Niestat's studio, how to hold a boom pole, best cases and bags for your gear, new trends in video optimization and new SSDs from Sony.
What's in Casey Neistat's video studio?
Gear heaven that's what it is! Casey's studio is pretty open for anyone watching his videos to see. It's far from being minimalistic and it seems that chaos is everywhere. Wrong! Check it out.
New Sony SSD G Series Drives made for External Recorders
Sony's new G Series Professional Solid State Drives offer a lower cost of ownership, stable high-speed capabilities, power outage protection, and durability.
The 6 best cases and bags to keep your video gear secure
Photo&video gear is expensive. Choosing suitable gear requires time and careful consideration. But a lot of us tend to forget the protection of our precious cargo. PremiumBeat published a cool list of the 6 best cases for your lenses and cameras. Like they say: 'Protection is more important than style.'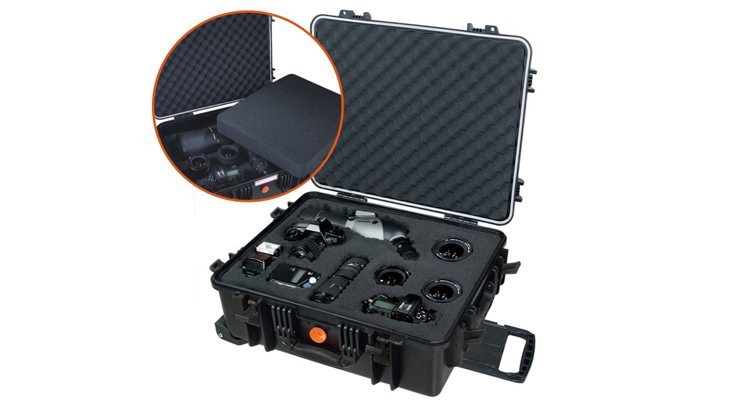 6 Essential Boom Pole Positions
Operating a boom pole seems like an easy task, but it takes a little bit of finesse. Guys from Aputure go over the most common boom pole holding positions – 3 "active" stances and 3 "resting" poses.
Video Quality Optimization for your next live stream
From spatial to temporal to perceptual, optimizing video depends on how it's measured. This how-to guide from Streaming media explores recent advances taking place in video quality.