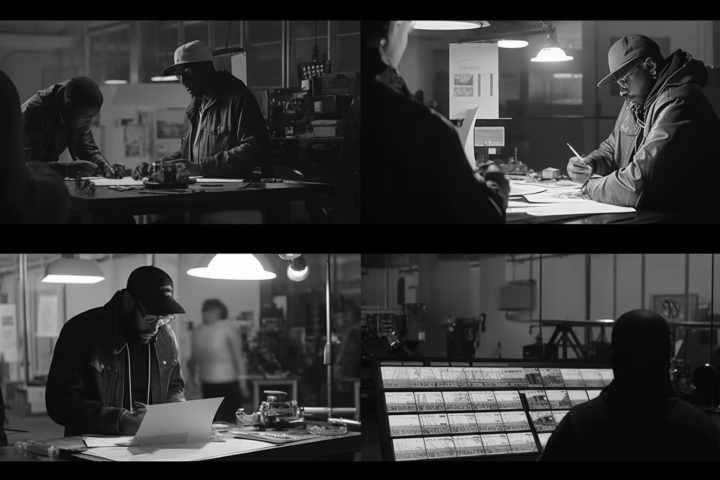 The eight edition in the 2nd season of Lens Curator brings you 5 new excerpts from the world of photography and videography. This month it's all about your skills and how to become a better videographer. Learn how to shoot alone, pitch your film, write a storyboard, handle clients, and enter editing suites around the globe.
One-man army – How to shoot a film ALONE!
D4Darious brings you filmmaking tips on how to make a movie with no crew. Sooner or later we all get ourselves in the position of filming alone. It doesn't have to be a bad thing! I believe it's beneficiary to your road to becoming a great DOP or director. When shooting alone you'll dabble in all aspects of film production and will know what to look for in a separate department.
Pitch your way to stardom!
Dylan Dempsey from NoFilmSchool brings you 6 insider tips for getting the green light from top HBO execs. Use this word to the wise and utilize it the next time you find yourself in a conference room, trying to persuade a bunch of people in suits to give you money for your film.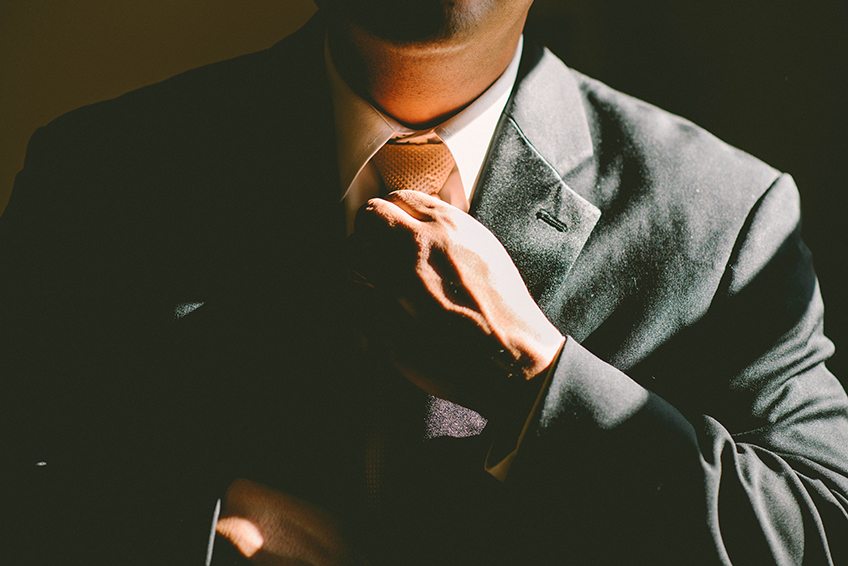 How to Make a Storyboard
Storyboarding is a helpful step in any video/film-creating process. Without you're just going to shoot random stuff, forget crucial shots, and generally look like an amateur on the set. Pre-production is half of the work! A storyboard helps relate your idea to your cast, test concepts to see if they work, and locate any problems with the structure or story early on.
How To Respond When Clients Say You're Too Expensive?
The guys from The Futur did a funny role-play video about the typical reactions you are likely to face from a client during price negotiations. What to say if your client says you're too expensive or I can't afford this? Worse yet, what if they dangle the carrot of "I have more work where this comes from"? How should you respond? Tired of getting the short end of the stick? Even though the video uses graphic design as an example, it can be applied to any creative profession.
Editors in Edit Suites
If you ever wondered what it looks like inside the professional edit suites of some pretty big films and TV shows, then in this post from Jonny Elwyn you'll get a chance to peek in and see where the magic happens.