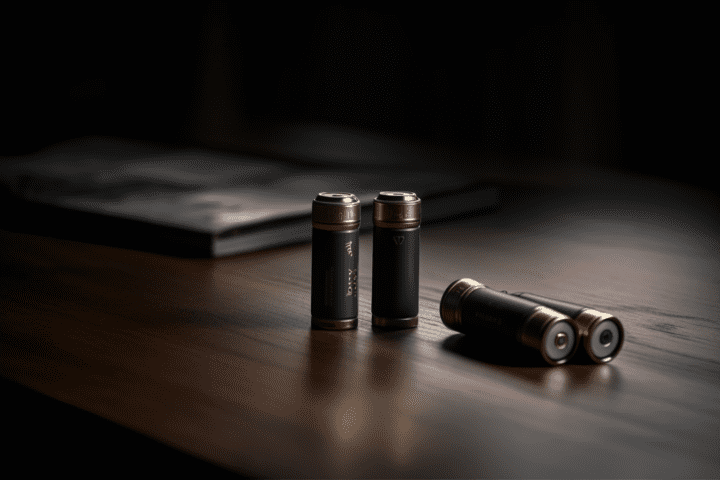 The second edition of Lens Curator's third season brings you 5 new excerpts from the world of photography and videography. This month we take a look at Ikea batteries, how to make your videos look better, search function inside Premiere Pro, establishing shots and how to shoot product videos on a budget.
7 tips to take your film editing to the next level
Stuck in a rot? Your videos just can't get the traction you wanted? All you need is more practice then! And some guidance. Check out this excellent video in which ThisGuyEdits gives you tips&tricks how to embellish your videos and make them stand out.
Are cheap IKEA LADDA batteries really as good as Eneloop?
You can purchase Eneloop batteries (staple batteries for any photo/video enthusiast) for roughly 20$. IKEA LADDA batteries cost 4 times less and claim to have similar specs. Is that true? Are IKEA LADDA Batteries Really Eneloop Pro cells? AirborneSurfer brings us the answer.
Hard to find clips in Premiere? Try the search function
Speed is one of the major qualities looked for in a video editor. The ability to convey clients' needs and your solutions fast on the editing timeline is always a good thing to possess. When editing videos, you're always looking for ways to be more efficient and save time. If not, you should! Piotr Toczynski brings us this short 'n sweet video in which he explains, an often neglected, tool in Premiere – the search bar. For example, you can search based on the clip name, the framerate, effects applied, markers, labels, description, etc.
How to plan and shoot your establishing shots
Establishing shot provides context. It's a powerful tool that can elevate any scene and your video in general. Establishing shots also provides context for all the future actions of your characters in the world. The major thing when shooting them is – planning! Check out this informative video from Matt Johnson and start making videos that matter.
Shoot product videos on a budget
Every now and then you'll have to shoot product videos. With the global rise of e-commerce, integrating video into such platforms can make them stand out. Often such videos are made for big bucks and for big brands, but don't let it discourage you! You can make beautiful and wow videos on a budget. With careful planning and a pinch of creativity, you'll be surprised what you can achieve with non-expensive gear. Make your product videos stunning! Guys and girls from Premiumbeat made an excellent video on this topic.