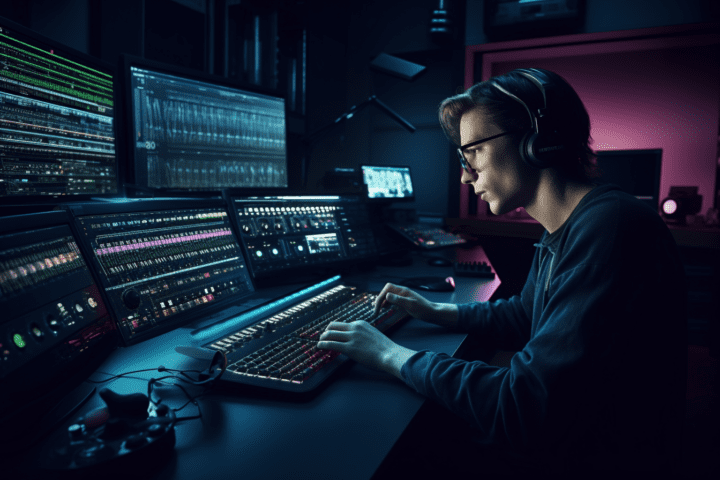 The third edition of Lens Curator's third season brings you 5 new excerpts from the world of photography and videography. This month we take a look at new Sony A7S III, lighting setup for portraits, 5 small LED lights for your studio, how are cinema lenses made and 7 tips for faster editing.
It's good to be the king!
Sony is definitely on a roll! They're spitting out new cameras like gum. And their new addition to the A7 gamma is a doozy! A7S mark III is their 'entry level' full-frame camera. They call it the basic model, but I think that was meant as a joke. Why? Main specs of the A7SIII – 24-megapixel back-illuminated sensor; 6K full sensor readout downsampled to 4K; 10fps; 693 AF points; 15-stops dynamic range; ISO 204,800 max…… Price is around 2000 dollars, and in my humble opinion, this is THE BEST all-around camera available on the market.
Five Fundamental Portrait Lighting Positions
Portraits are always a challenge to shoot. You have to handle both the talent and the camera to get that money shot. Slanted Lense's Laws of light is back with the five basic portrait lighting setups to take your studio photography to the next level.
5 Small LED Lights for Low Light Cameras
And while we're on the subject of lighting – why not mention this great video from DSLR Video Shooter. Can you scale down the size of your lights without losing output? Apparently yes! Caleb Pike presents the best 5 small LED lights for your low-light camera.
Cinema lens – how it's made?
Ever wondered how top-quality glass gets made? Cooke Optics shows us how they manufacture their world-renowned cinema lenses. Surprisingly, most of the work is done by hand.
Speed up your editing
We're continuing our editing tips and video suggestions. This time it's Piotr Toczyński with his great video in which he talks about Template Project File, Master Effects, Utility LUTs, Audio Sync, Mouse-free cutting, Alt-dragging to copying any clip, and Clip Markers.