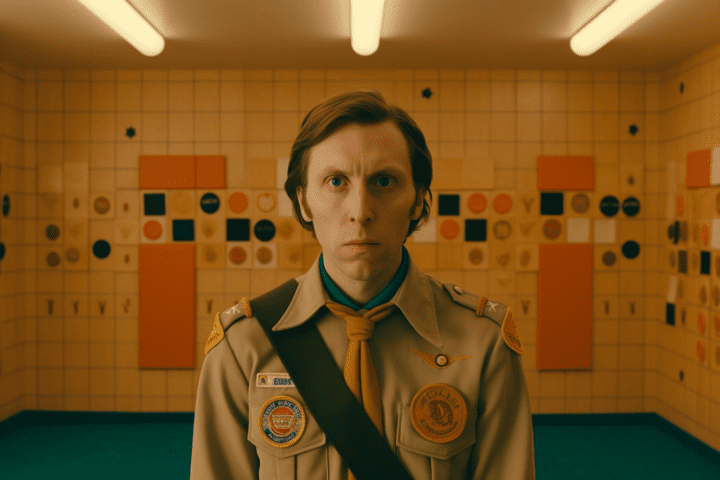 The 8th edition of the third season of Lens Curator brings you 5 new excerpts from the world of photography and videography. This month we take a look at Laowa 24mm f/14 2x Macro Probe, essential tips for tripod use, the evolution of Sony autofocus, cinematic lighting and Power Junkie.
Proctologists dream!
Just kidding about the AssMan, but this weird new lens from Laowa is pretty interesting. Laowa 24mm f/14 2x Macro Probe is bound to be used on niche video/photo shoots like food or wildlife. The minimum working distance of the lens is just 20mm. Best feature? It can capture wide-angle views with a wider depth of field at extremely close distances. Even though it's rather pricey its capabilities and unique footage will for sure titillate the pros about getting one. Yes, you will look like a weirdo, but the end result will knock your clients off their feet (asses).
Are tripods boring?
Maybe so, but without one, your video project can turn south rather quickly! Nowadays you have gimbals, drones, cranes, and all sorts of gizmos to add cool motion to your footage, but a good and sturdy tripod is one of the most important pieces in your arsenal. Learn how to use it properly! These 13 tips from Cinecom.net will help you in doing just that.
Sony autofocus evolution
If you ever shot something with the new Sony Alpha cameras, you were probably blown away with the autofocus capabilities. Even though Canon's dual pixel AF is still unmatched by anything on the market, Sony is creeping along rather close. And seeing that Canon still didn't even announce full frame mirrorless camera, Sony will reign this market for some time in the future. And lot's of Canon/Nikon users already switched to Sony because their new cameras are… well close to perfect! (especially a7rIII). Dave Dougdale did an excellent video about the evolution of Sony's Auto Focus in the past 4 years.
Cinematic Lighting Techniques
There are never enough video tutorials about lighting for video and photography! So I present you yet another one. This time from Parker Walbeck. Why? I'll answer with copy/paste from the comments bellow his video: "This is BY FAR the best lighting tutorial I've ever seen in youtube. Super well explained and condensed. Congrats!"
One Sony Battery to fit them all?
Batteries… Always a mess, always a pain with charging and compatibility. Enter Power Junkie. A new product and Kickstarter campaign from Blind Spot Gear. In a nutshell, it's a tiny battery mount for Sony L-Series batteries which come in three sizes. It's two USB 5V outlets and a barrel-type 7.2V outlet gives you plenty of possibilities of powering several devices around your camera setup.