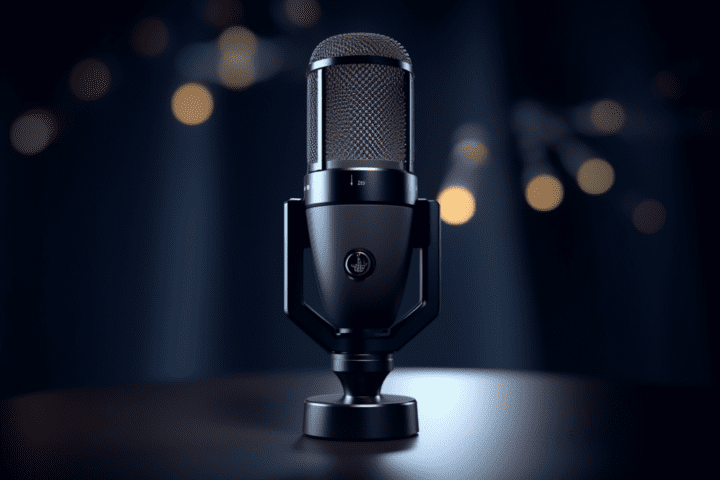 The 9th edition of the third season of Lens Curator brings you 5 new excerpts from the world of photography and videography. This month it's all about gear – Canon EOS R, Sony TOUGH SD cards, Canon XF705, Zoom VR audio recorder and DJI Mavic 2.
Too little too late!
Canon announced their full-frame mirrorless camera and a couple of great (but huge) lenses. About time! But sadly, not a piece of hardware that will make you crave for it. Sony was (is) a game changer with their a7 series. Their model a7 III is, in my opinion, the best all-rounder camera on today's market. Nikon and Canon tried to catch up with their Z and R solutions. Canon's full-frame mirrorless camera was a long time overdue, and when finally revealed, it was a tad of a disappointment. Why? Single card slot, no AF in the high-speed video, silent shutter not enabled on continuous shooting, no internal stabilization, 4K crop… The thing to remember is that this is Canon's first take at full-frame mirrorless, and some inconsistencies were bound to happen. The problem for Canon (and Nikon) is that Sony is the king in this segment for a couple of years now, and will probably remain so. Canon EOS R is an interesting camera, but not worth the money. Yet. Just check the extensive review from FroKnowsPhoto.
Too much at just the right time!
What Canon DOES do good is their 'one-man-band' products. XF 705 is just that – a beast of a camera that will cover almost every shooting style and situations with flying colors. Documentary work, live streaming, long recordings, and even cinematic shoots. Features – 1-inch sensor, 4K UHD, HDR recording, every imaginable output (including LAN for IP streaming), internal ND filter, L series fixed lens, HEVC codec… The only caveat in my book – the price! $6999 is not a small chunk of money.
Rugged is the new black
Still today, SD cards are the most used recording media. They are affordable, available, fast and compact. But some cards are better than others! And Sony just released a new gamma of cards called – TOUGH. They are 18 times stronger than the SD standard and use the world's first monolithic structure with a completely sealed one-piece molding that leaves no empty space in the card and prevents dust or debris from entering. It also claims to have the world's fastest write speed of up to 299MB/s.
Zoom kills it with their 360° VR audio recorder
360° and VR video are getting more momentum. Agencies are starting to realize their potential as unique content with interactive features so more and more creators are jumping on that train. One thing lacking with current 360 cameras is professional-sounding audio. Zoom tackled that with their H3-VR. With a built-in Ambisonic mic, recorder & decoder, it is the complete solution for capturing & processing spatial audio for VR, AR, and mixed-reality content.
One drone to rule them all
Hasselblad camera on a drone? Yes, it's a thing, and what a combo it is! DJI announced their new Mavic 2. Inside the camera is a 1-inch, 20-megapixel CMOS sensor with a f/2.8-11 aperture. The sensor size is the same as what's found in the Phantom 4 Pro drone and is a significant size boost compared to the original Mavic Pro. Just watch the video and pre-order the damn thing! 😉