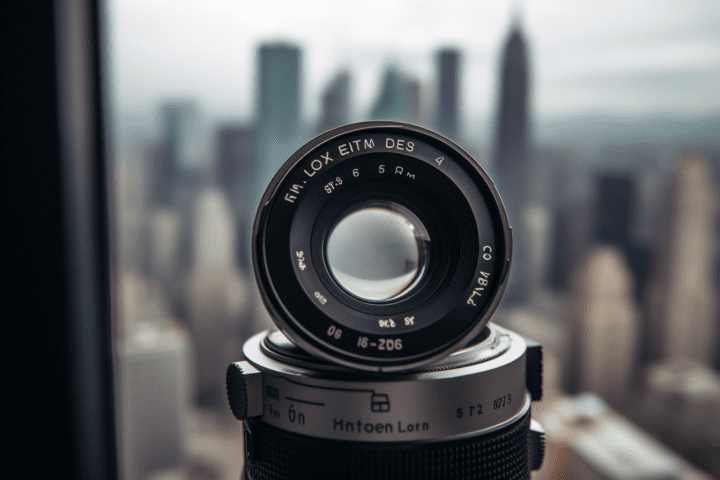 First edition of Lens Curator's fourth season, brings you 5 new excerpts from the world of photography and videography. This month we take a look at AE tips, using hard light, using LUTs, tips for architecture photography, and how to shop gear on eBay.
10 tips for achieving AE greatness
From bouncy animations to tricky motion tracking. Shutterstock Tutorials gives us yet another great tutorial on After Effects. If you're a video editor and don't know how to operate in AE, you're missing out on a ton of features and possibilities. These 10 tips are just a tip of the iceberg. But a good place to start raising your interest in one of the best graphic design and animation software of all time.
Using hard light – essential skill for any videographer
Lighting can make or break your video piece. Lighting is the core of any image. Using hard light can be a technique that is difficult to master. With it, you can create harsh shadows or bring out the details and textures of a subject. In addition, it can create certain atmospheres like mystery or discomfort… Good people from Aputure created this helpful video for anyone interested in raising their filming abilities.
How to Get the Most Out of LUTs
Using Adobe Premiere for editing? Not sure how to work with LUTs inside the Lumetri Color Panel? Fear not, because PremiumBeat produced a great looking video which will guide you effortlessly through the plug-in. Make colour correction and grading your biggest sales weapon! Nothing can hook potential viewers as vivid colours and atmosphere they can create.
7 tips for architecture photography
Architecture photography might seem straightforward to the ignorant – the subjects are large and stay dormitory plus you generally don't need to light it yourself. Even so, photographing buildings comes with its own set of problems. Composition and exposure are just a couple worth mentioning. For everything else check out this cool video from COOPH. Great tips, great video!
Buying Used Gear on eBay
Video business can be an expensive business! All that needed gear with over the roof prices can demotivate any creator. Luckily used gear market is blossoming and if you know how and where to look, you can save a pretty penny. eBay can sometimes have the best deal on the camera you are looking for. In this video, Michael gives you his recommendations for things to look for before you purchase from an eBay seller.