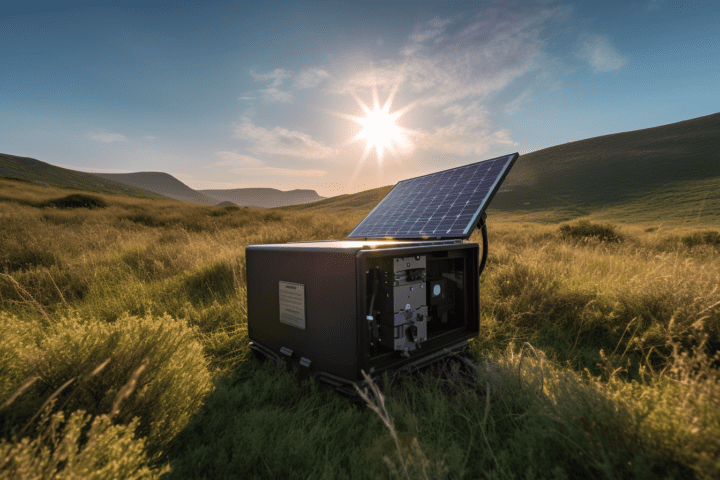 The eight edition of Lens Curator's fourth season brings you 5 new excerpts from the world of photography and videography. This month we take a look at 'unusable' BMPCC4K, pimping audio, giant power bank solution, the new RX100 and how to maintain your gear.
Quirks of BMPCC4K
Ok, I disagree with this guy, because I simply drool over the new BM pocket, but he does have a point. To a certain point 😉 Get a grip man, it's not intended for vloggers. Still, I featured his channel because he's fun to watch with a distinctive sense of humor. I'd like to add to all BlackMagic Pocket Cinema 4K haters one simple fact – it's a cinema camera for less than a $1000!
Pimp up your audio inside Premiere
Check out this cool overview of handling your audio to achieve best dialogue sound inside of Premiere Pro. Potato Jet hosts an audio professional Alex to give us his ropes in audio postproduction.
Doomsday preppers rejoice!
We can all agree that this planet's days are numbered. A dark future is eminent and that show from NatGeo – 'Doomsday Preppers' doesn't seem so paranoid in the last couple of years. This power option will be right up their alley! Or any videographer for that matter. Supper powerful, yet portable! You don't have to break the bank anymore for that night shots in the middle of the woods.
Sony RX100 VII – is a pocket size a9??
There are many reviews online for the seventh edition of Sony's RX100, but I chose Philip Bloom, because he just makes all his videos so cinematic and cozy that you can't resist. Also, I love his accent. But I disagree with his title! The new Rx is not the best vlogging camera. Mostly because of the 2.8 aperture (which was cut short in order to have bigger focal length) and the fact that 24mm is just a tad too wide for vlogging when you have the camera near your face, making your head huge and not seeing much of the background. Still it's a great 'all-rounder' that fits in your pocket.
Care for your camera gear
Summer season means a lot of shooting outside the studio and in harsh environments. Time to combat dust and rain. Tony Northrup shows you his tips for maintaining your camera gear, including cleaning your camera sensor, cleaning your lenses to remove dust, and cleaning/tightening your tripod.