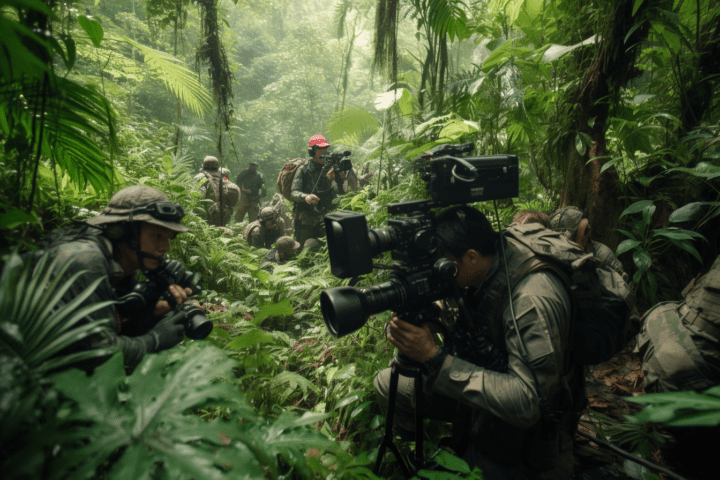 Eleventh edition of Lens Curator's fourth season brings you 5 new excerpts from the world of photography and videography. This month we take a look at high end commercials, time-lapse videos, AI photography, vertical videos and one very special lens.
Deconstructing a big budget commercial
Have you have ever wondered how a big-budget commercial is shot? Natasha Braier talks to CookeOpticsTV and talks about a commercial she shot for Hennessy and breaks down shots on how they were filmed and what lighting was used.
Stunning views and interesting storytelling
Time-lapse photographer Morten Rustad managed to achieve professional-grade time-lapse on a smartphone. But this video is not about the tech and the brands. It is about the beauty of nature and the possibilities. This is great content!
How Will Automation Change Photography?
An excellent showcase by Fstoppers about Luminar 4, software which helps photographers automate their post-production workflow. It's remarkable how good it is! AI is here and is here to stay.
If you have to go vertical, do it wisely
Vertical video is here for the foreseeable future, so it makes sense to learn how to get the best image possible. Crimson Engine gives us some quick production tips on how to deliver and make clients happy.
Laowa probes it's way
Laowa 24mm Probe Lens is a very interesting piece of kit. Daniel Schiffer takes it for a spin on his Sony A7iii and produces a fun to watch video with some cool shots. As someone in the comments said: Everything looks great when you see it in a different angle.