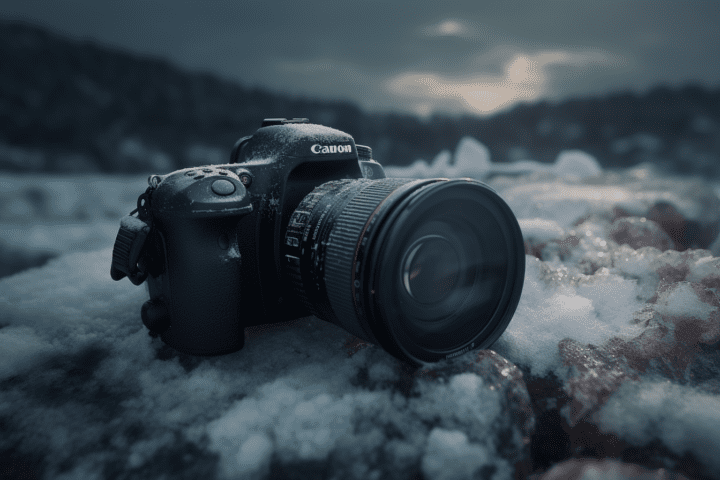 The third edition of Lens Curator's fifth season brings you 5 new excerpts from the world of photography and videography. This month we take a look at origins of Instagram, Fiverr, global shutter, car photo editing and weather resistant cameras.
The Origins of Instagram
Dagogo Altraide from ColdFusion examines the origins of Instagram. It's hard to argue against the fact that Instagram has had a huge impact on the world. From individuals to huge multinational corporations, it seems to have a page for almost everyone.
What happens when you pay a stranger to edit You footage
Fiverr is a freelance services marketplace, and it's as of recently been in a vigorous marketing campaign. They use influencers in the creative industry to hire multiple Fiverr users to enhance or modify their existing content. First, it was Peter McKinnon, and now Daniel Schiffer with his massive pizza promo video. The results are very interesting and are showing that you don't always get what you paid for.
What Is a Global Shutter?
Rolling shutter is a common issue with many cameras that you have likely encountered at some point, but there is another technology that circumvents all those issues: the global shutter. Pro AV TV launched a very useful video for all you noobie videographers out there.
Editing the Supra in Photoshop
Ok, the new Toyota Supra is a beautiful car, and photos of it would look great even if you shot it with a potato. But if you do capture great images with a high-end camera, chances are you'll produce astonishing images. That is if you know your way around in post production. Moe Zainal created this great tutorial where he walks us through his editing workflow and briefly explains why he uses Lightroom before jumping onto Photoshop.
BTS of how to really weather-proof a camera
If there's one thing you can be sure of with Olympus cameras, it's that they can take a beating with weather-sealing that's hard to match. But what exactly goes into making a camera weather-resistant?