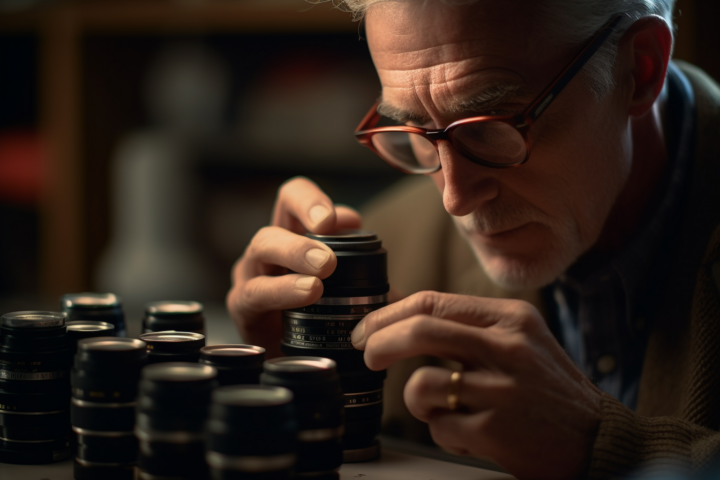 Welcome to lens curator! Each blog post will feature a short burst of snippets from the realm of video and photography. We have a habit to comb the web on the scent of interesting pieces of content. From which we learn new things, have a few laughs, drool over some expensive piece of glass, witness human creativity over and over again…
Paying Attention to Color in Post-Production
These days, if you're a video editor, you got to be a colorist as well. Or at least dabble a bit in Resolve and know how to turn the RGB parade in your aid. Check out this cool video where Dado Valentić talks about his workflow, Adobe Hue, and the role of color in the final look of a movie.
Perception is reality
Canon Australia pulled a somewhat dubious marketing campaign video "THE LAB: DECOY – A portrait session with a twist". With over 2 million views the campaign is clearly a success and I totally agree with their tagline: 'A photograph is shaped more by the person behind the camera than by what's in front of it.' The problem is that in the video, photographers are being told who the character is and how to shoot him. The correct tagline should be: We see what we are told to see. Even so, very cool concept.
Is this the best telephoto lens for video?
Seems like a wet dream motive for any sports or outdoors videographer. Built like a tank, with 3 modes of stabilization and bokeh to die for, I wouldn't mind getting my fingers on it.
Billy the Kid photo with a price tag of up to 5 million $
In a California memorabilia shop in 2010, collector Randy Guijarro bought a nice looking 4-by-5-inch tintype for just $2. After enlarging the image, he saw what looked to be a familiar figure—Billy the Kid—playing croquet with his gang known as The Regulators. Now the picture is estimated to be worth close to 5 million dollars. They even made a documentary about it. (via NG)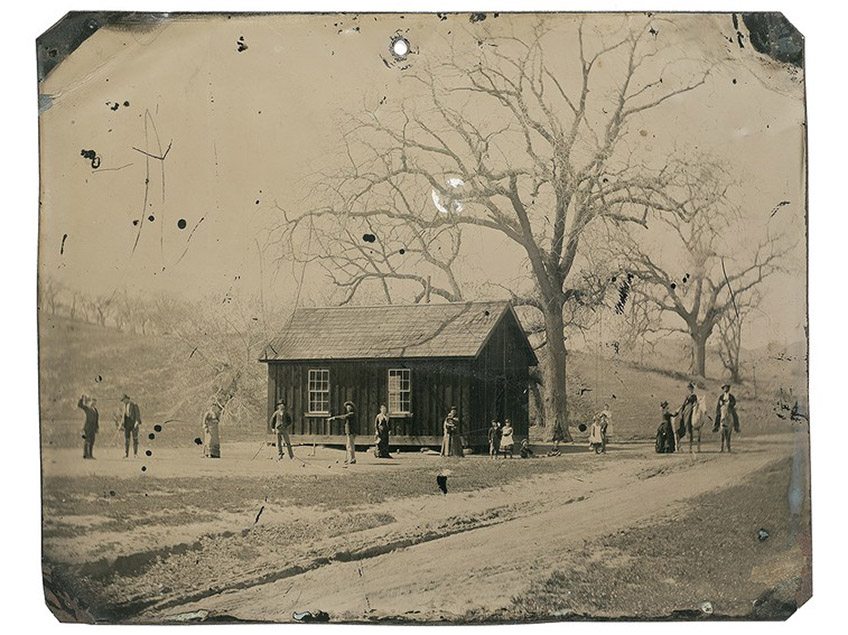 Don't work for free, no one else does
We've all been there at one point! A customer wants you to do a shooting and he doesn't want to give you money, but exposure instead. A creative agency from Toronto, Zulu Alpha Kilo, made an excellent video that addresses this topic. They went to different professionals in other fields and asked them to do some work for free. Reactions are priceless!