We're marked… on the Google Agency Map :)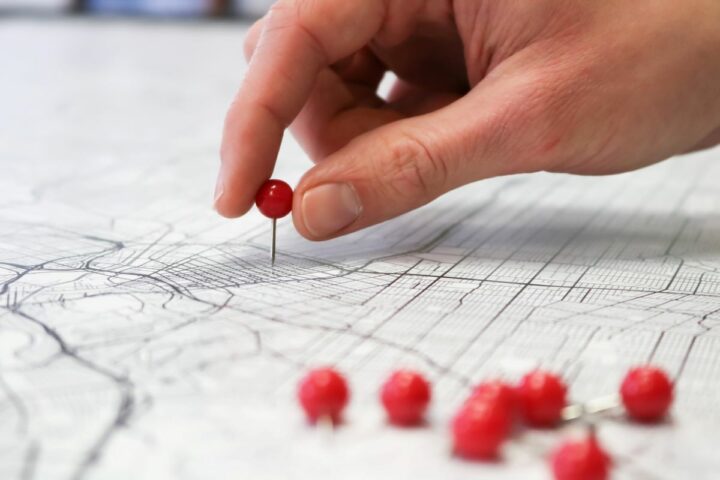 We happily pinned our blue tack onto the map, which puts us in the category of qualified experts.
Do you want to start taking advantage of advertising on Google, but you're not quite familiar with AdWords? Once again, Google comes to the rescue – they have launched the Agency Map, where you can quickly and easily find the nearest AdWords expert to you.
We happily pinned our blue tack onto the map, which puts us in the category of qualified experts. Currently, we have two certified team members – Vanja and Nela – who will gladly create, manage, and analyze AdWords campaigns for you. Vanja is certified in 'Search' advertising, while Nela specializes in Google 'Display Advertising', so as a team, they provide complete service to clients. The next step in our process is to change the color of the tack from blue to red. 🙂