Opened position: interactive designer!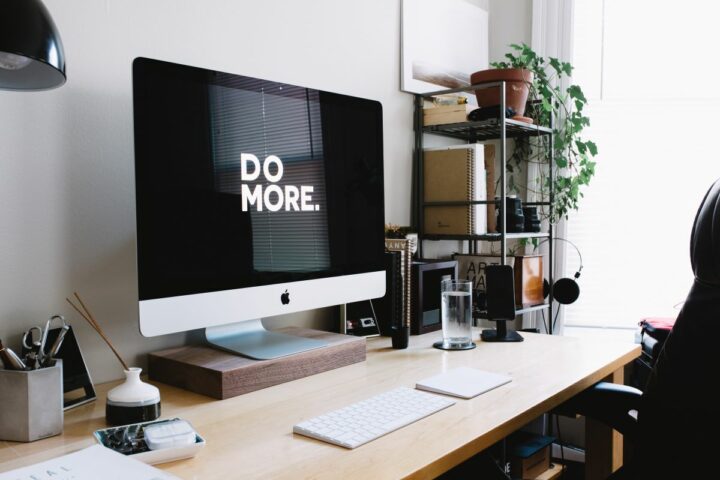 Neuralab is looking for a new interactive designer! Our new team member should have an eye for aesthetics and a great interest in everything digital. Your role will be to ensure the design vision goes beyond the course of a project. You will be collaborating very closely with clients and developers. From prototyping to releasing supreme interaction designs.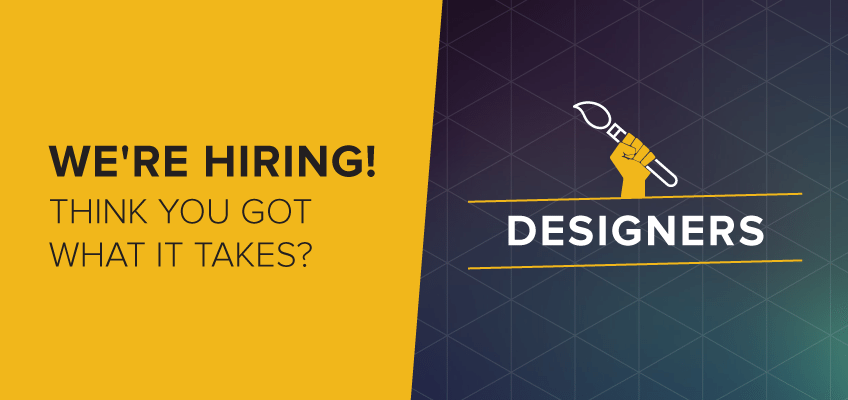 WHAT CAN A DESIGNER EXPECT FROM WORKING IN NEURALAB?
Working hours: 40 hours per week, Saturdays & Sundays are non-working days
Good knowledge of Adobe Creative Suite (primarily Photoshop, Illustrator and experience design CC)
Type of contract: Full employment, unlimited time, payed testing period of 6 months
Production location: Trnje, Zagreb, Croatia + chance to work remotely
Paycheck: Accordingly to your level of knowledge and expertise + bonuses based on a team's performance
Extras: working on internal experimental projects, writing for our blog and specialized design portals, team trips to conferences and events
Education in the fields of interests, exploring new media and technologies
POSITION DESCRIPTION:
Project analysis – researching of trends
Creation of mood boards
Production of wireframes and web schematics
Making documentation and interactive maps
Design and prototyping of digital applications (web sites, native apps, mobile…)
Team work with front-end and back-end developers
THE LIST OF OTHER REQUIREMENTS:
Minimum formal education: Finalizing college or finished bachelors degree. Higher degrees are good to have but not obligatory. (Arhitektonski fakultet, Grafički fakultet, UMAS…)
Working experience: 1 year of commercial experience, although it helps if you have additional exposure to real life projects (student organization, summer part-time gigs or freelance work)
Communication proficiency: Excellent English skills (both written and spoken), excellent team and overall communication know-how
HOW TO GET THE NEURALAB DESIGN JOB?
Send us your CV, cover letter and examples of your work to lejob@neuralab.net If everything looks good on paper and screen, we will invite you to get to know us and to meet the team.
DEADLINE IS 18TH OF SEPTEMBER 2016 (SUNDAY).
GOOD LUCK!