About the project
Boasting over two decades of expertise as a leading discount tire distributor, OTRUSA stands out as a premier global source for OTR, FARM, and TBR tires. Considering they are scaling globally, a flexible and customized eCommerce platform is essential, and that's precisely where WordPress shines.

30+ filters and 4000+ products

Tailor-made shipping calculation
Versatile search options
E-commerce
In the fiercely competitive dog-eat-dog tire market, you have to rise above the rest.
It's only fitting that OTRUSA's website embodies these aspirations. The website was conceived, designed, and produced with the utmost care and meticulous attention to detail. It provides an intuitive and compelling platform for their business narrative.
Dedicated promotions template
Every so often, certain items deserve a spotlight.
With WordPress's dynamic capabilities, we've designed a distinct purposeful template for these promotional moments.
Comparing products
With over 4000 products on offer, OTRUSA knows all too well the complexity of finding the right fit.
To combat this problem, we've developed a very intuitive, yet powerful product comparison feature. Want to check how tire X compares to tires Y and Z? Find out in a couple of clicks.
Comprehensive product info and specs on every page ensure you find exactly what you're seeking.
Interactive warehousing
To navigate the extensive market, we've ensured you're never far from an OTRUSA warehouse. Our custom interactive map makes local pickups as smooth as butter.
Responsive design
The future is now and responsive web design is a must!
Neuralab has a mobile-first approach, so it's no wonder that we were able to produce a site that looks and works flawlessly on any device, regardless of its size.
Branding
Excellence demands distinctiveness.
With that in mind, our design team really put in the work and produced a branding that is easily recognizable and cannot be un-seen – in a positive way!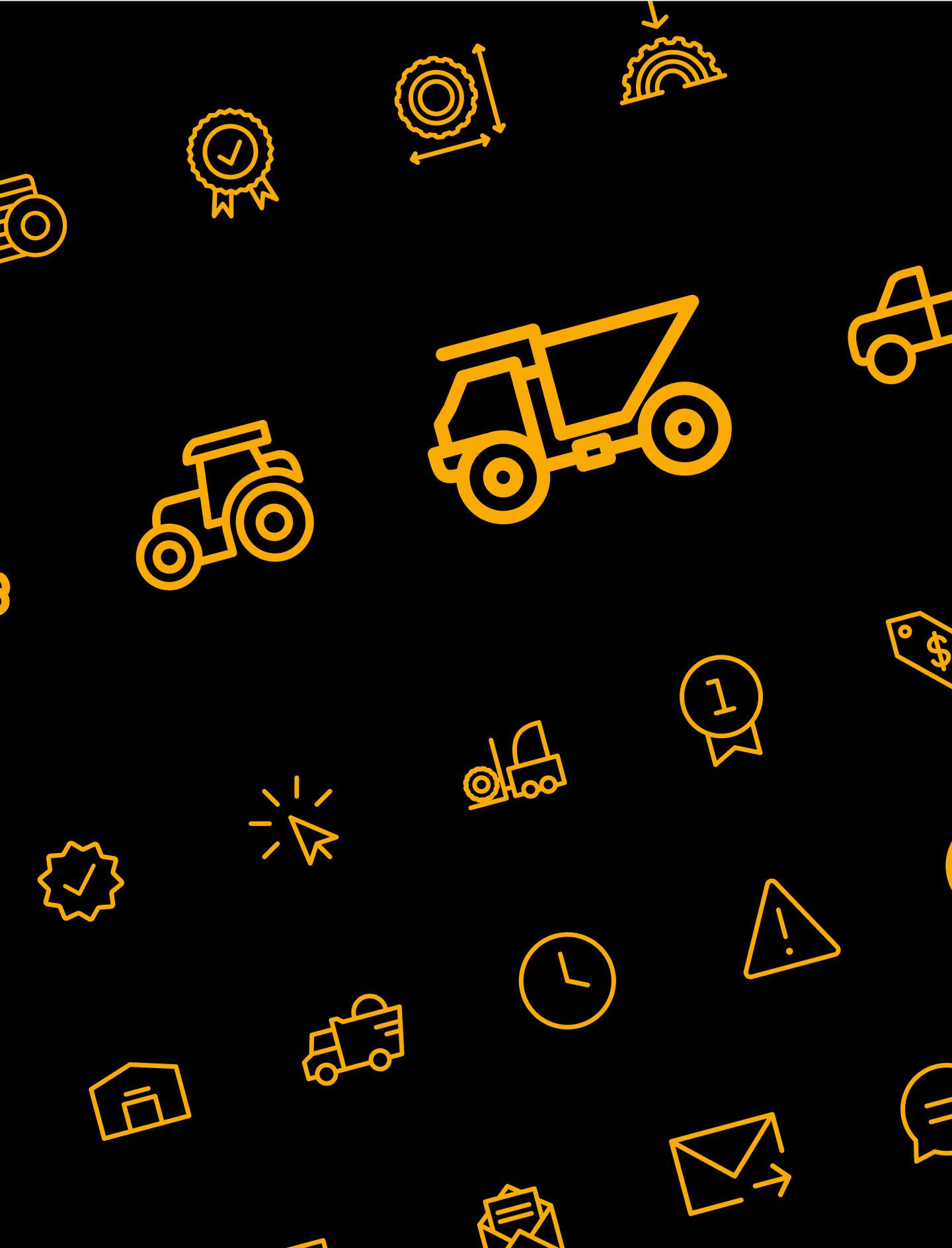 Iconography
Icons aren't just symbols – they're statements!

Our design squad, embracing this philosophy, curated an expansive suite of bespoke icons, much to the client and shoppers delight.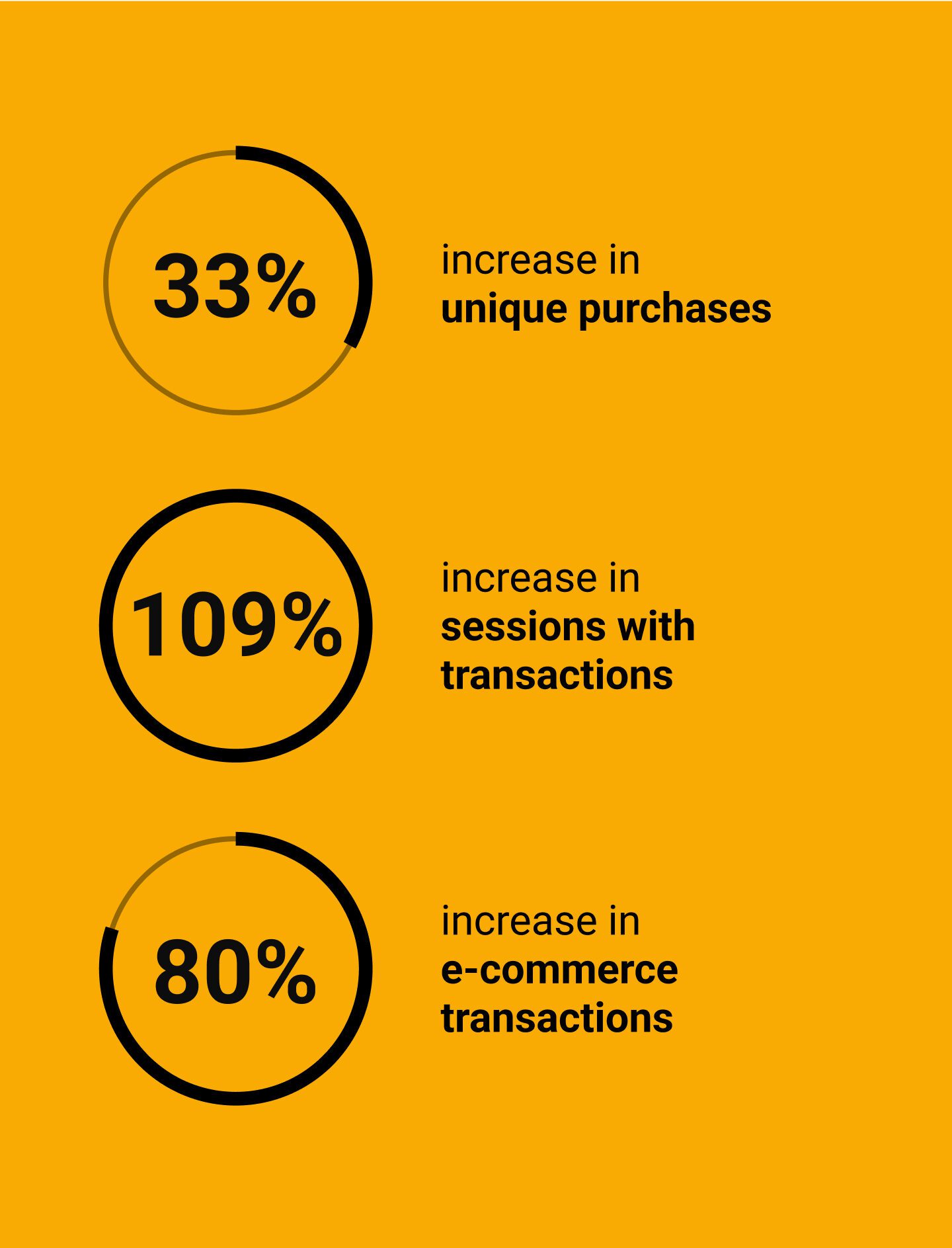 Nifty numbers
We don't want to honk our own horn, but we definitely did something right about the new website – there's been a huge increase in sales after the new website dropped, and we all know that numbers don't lie.
Finally, check what the head honchos of OTRUSA had to say about working with yours truly:
T. L.
e-commerce manager
"Neuralab can customize everything, and they see every project differently."
Read full review on Clutch