About the project
When you enter the realm of Wow Junkie you're stepping into a beauty bonanza like no other. This isn't your ordinary web store – it's a sanctuary for the beauty-obsessed, a gathering of enthusiasts who live and breathe the latest beauty trends. Get up close with exclusive brands, engage in banter with the community, and let the tips&tricks flow as freely as your makeup creativity.

Offbeat user-generated content

Instant WOW eCommerce experience

Global reach with a local touch
Bridging aesthetics with eCommerce
In sculpting the digital facade of Wow Junkie, we fused the vibrant allure of cosmetics with the precision of eCommerce. It's here that makeup aficionados find not just their favourite products, but a curated journey through the chic and functional. Our design whispered sophistication while ensuring a seamless, intuitive shopping spree.
A canvas of unique content
Venture into Wow Junkie's digital domain, and you'll find a rich tableau of beauty brands, each with its own narrative awaiting exploration on meticulously crafted brand pages. The platform doesn't just stop at retail – it beckons its audience into a world of beauty discourse with a stack of articles and industry news. Wish lists morph into personalized beauty chronicles, allowing a revisit to coveted items with a mere click. At Neuralab, we've interwoven commerce with content, making each click a pivot to the next intriguing chapter.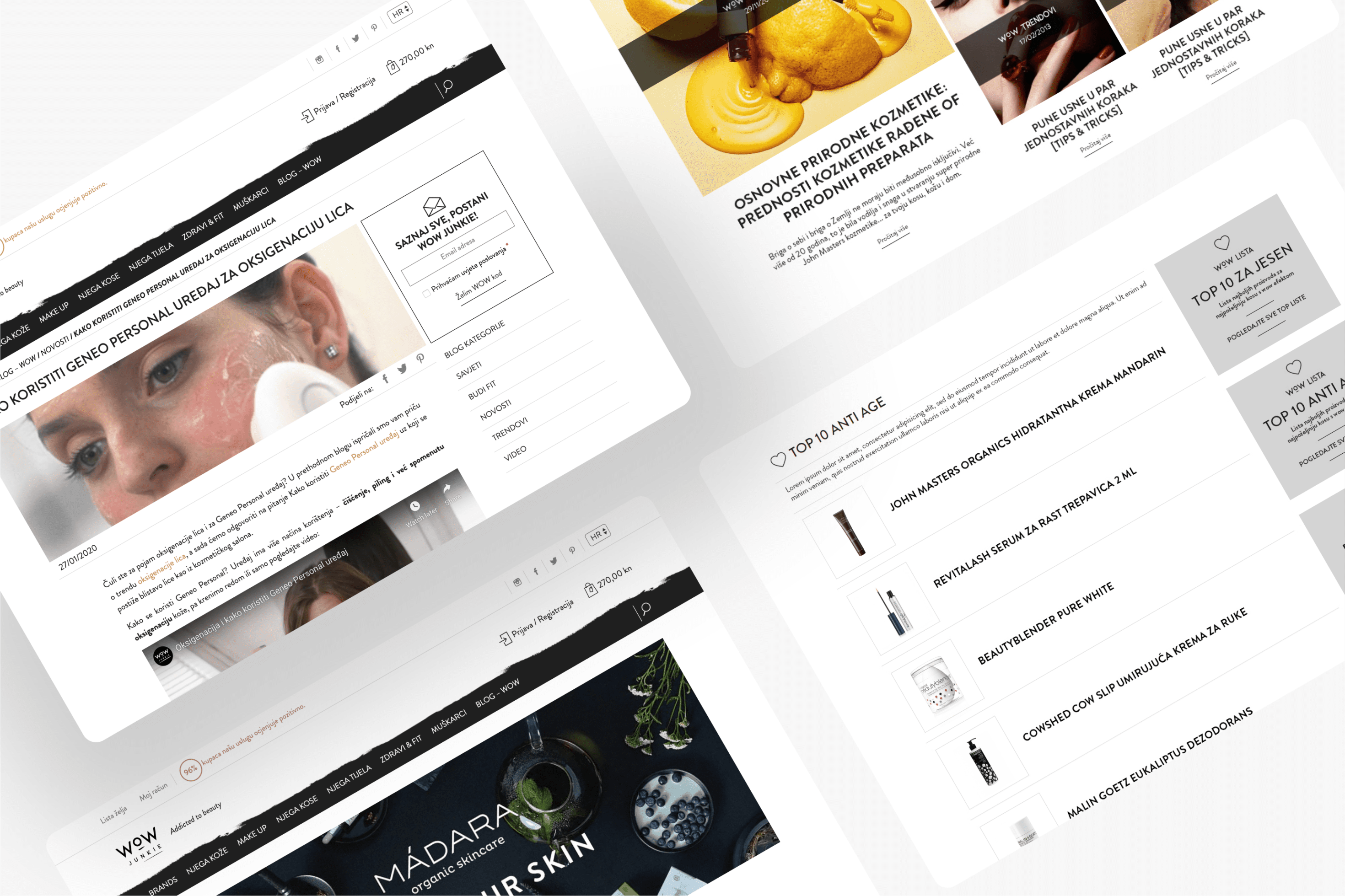 Adaptive artistic taste
We embraced the mantra of responsive design, marrying the philosophy of beauty with functionality across all device landscapes. It's not merely about fitting into screens, but about ensuring that the allure of the platform remains undiminished, whether explored on a desktop or a mobile device. The narrative of beauty is seamlessly carried through, thanks to a design that's as adaptive as it is appealing. Indeed, with 70% of traffic coursing through mobile and tablet devices, Wow Junkie stands as a testament to a truly adaptive eCommerce platform.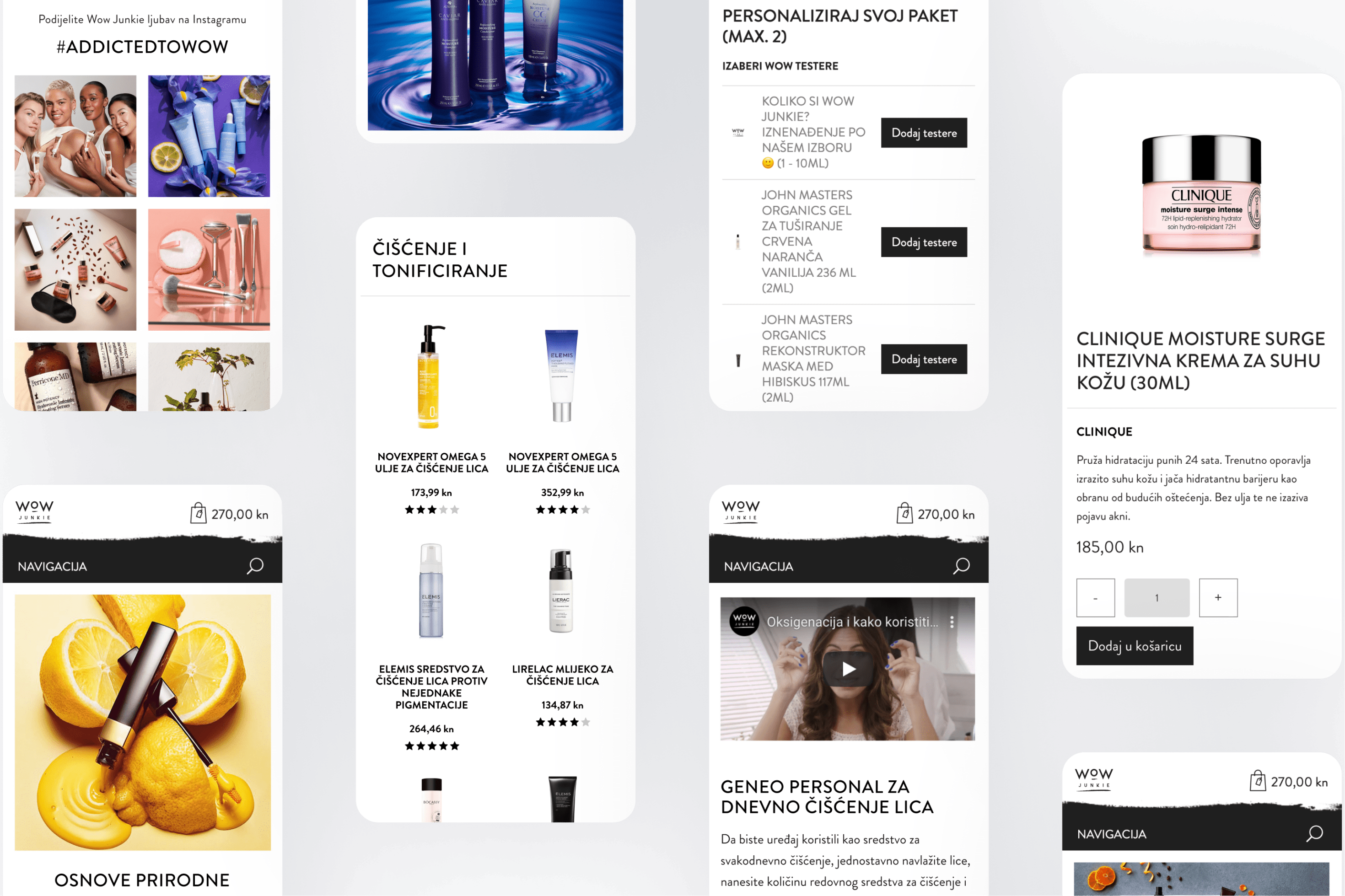 Logo unveiled
The logo emerged from a playful affair with the words "Wow" and "Junkie," symbolizing the luxury and quality synonymous with the brands it hosts. The elegance of the design manifests in a fluid and sharp brush pattern alongside a clear crown. The "Wow" in the logo evolved to signify the crown jewel of the entire brand offering. Its understated elegance was emphasized by the artistic element underlining the "O," inspired by the myriad shapes of brush patterns, powder droplets, and lipstick marks. This element is more than a design – it's an invitation to every visitor to express their unique style and underscore their 'Wow factor' with every brush stroke.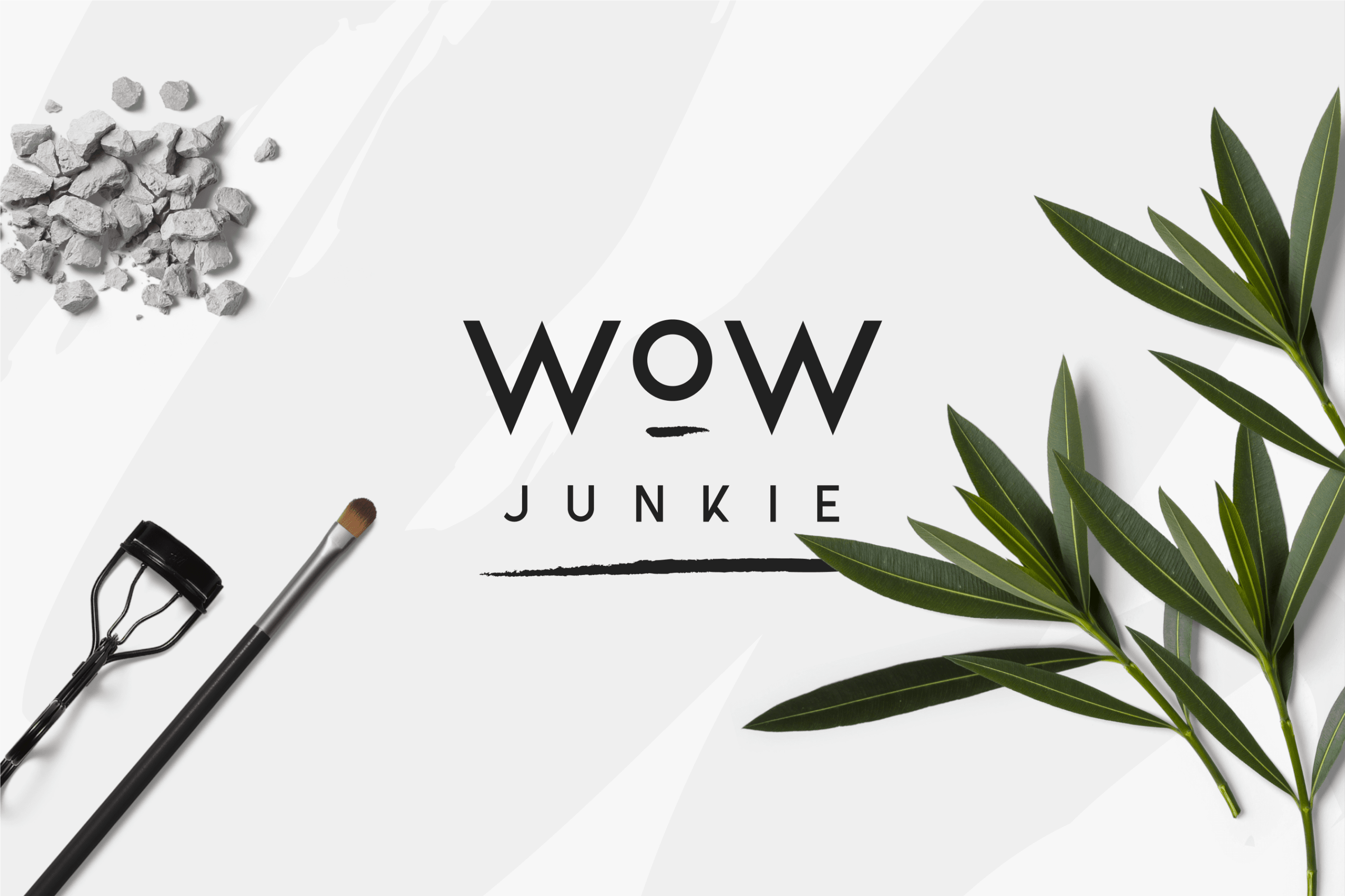 Branding: crafting the WOW identity
We embarked on a creative voyage to embody the essence of Wow Junkie into a brand that resonates on a personal level with every beauty connoisseur. The endeavor was not merely about a logo – it was about orchestrating a visual symphony that echoes the unique and highly visual style of Wow Junkie. In ensuring clarity and simplicity in communication, we avoided verbosity, letting the brandind to narrate the tale of quality, remarkability, and elegance.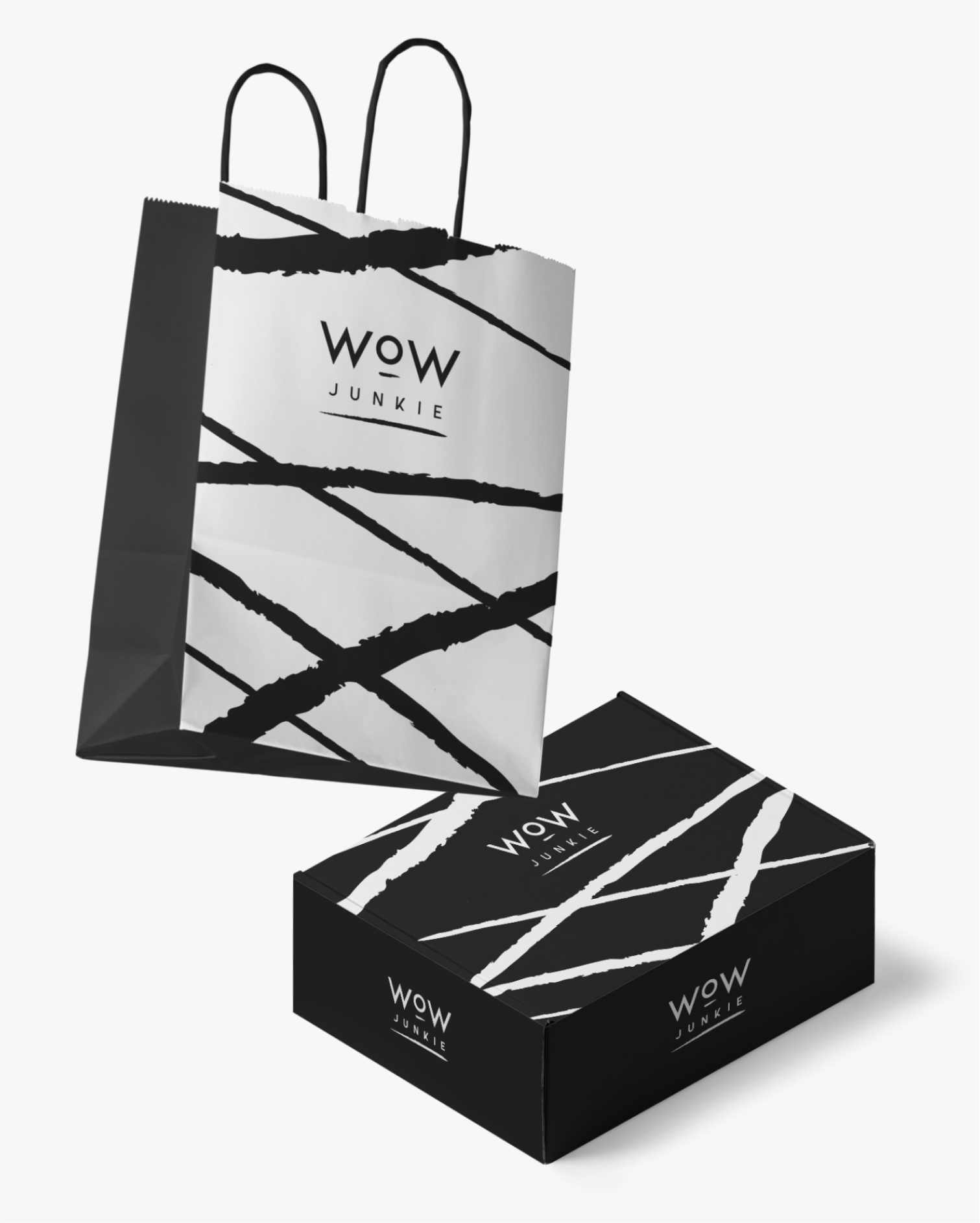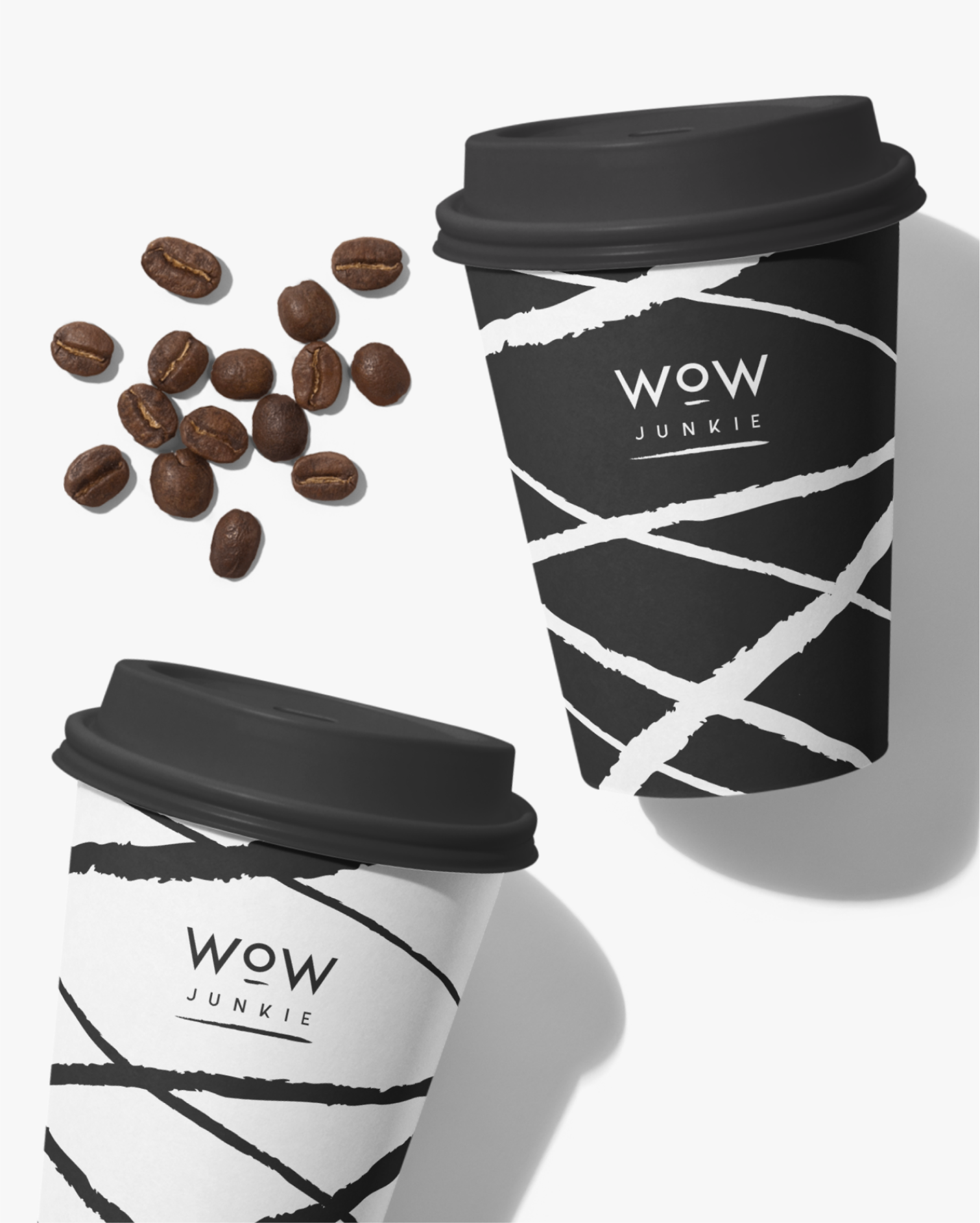 Claudio Kramarić
Owner & Co-Founder
"The development team's efforts have allowed the client to compete on a much larger scale. Neuralab was knowledgeable, specialized, and hardworking. The project management was very rapid and effective—they were always available through multiple communication channels."
Read full review on Clutch