About the project
As the UK's leading plastics raw materials distributor, Plastribution is the preferred choice for any self-respecting plastics processor. With an extensive portfolio of over 5000 grades sourced from over 35 global polymer suppliers, Plastribution evolved its distribution model to be supportive, sustainable and secure.

Super simple ordering

Ticketing system

Personal account teams
Plastribution Plus
Plastribution strives to innovate and improve the way they interact with their customers and they tasked us with building Plastribution Plus.
The customer portal where ordering is meant to be simple and customer support reliable.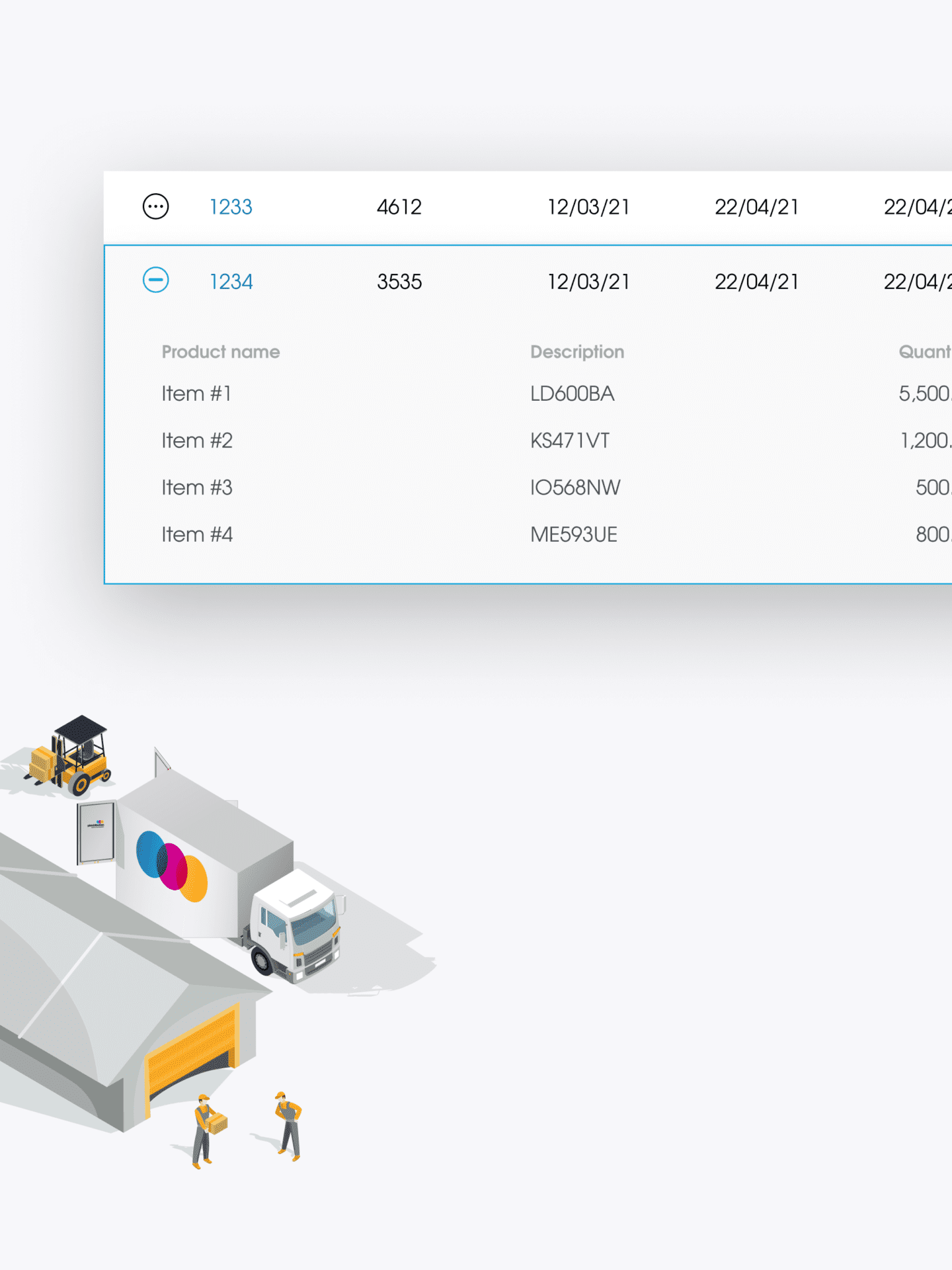 Orders
It is important that orders are skimmable so that customers can quickly obtain the important information, although they also have full order details at their convenience, just a click away.
Invoices
Balance & payment terms are accessible and always visible. Customers can keep track of their spending habits and plan their next orders accordingly.
Personal team
Plastribution, as a trusted partner, makes sure that each customer has their very own account team working hard on meeting their every need and making their ordering experience as pleasurable as possible. The team is easily reachable via chat, phone, or email.
And finally, a few words from our client:
Matt Goodger
Marketing Executive
"Professional, easy, fast. We love their communication tools and methods. If something will take longer than expected, they will always communicate this. We really value working with honest partners, and Neuralab fulfills this criterion."
Read full review on Clutch