Shift Money conference in Zagreb is the new hub for Fintech's latest & greatest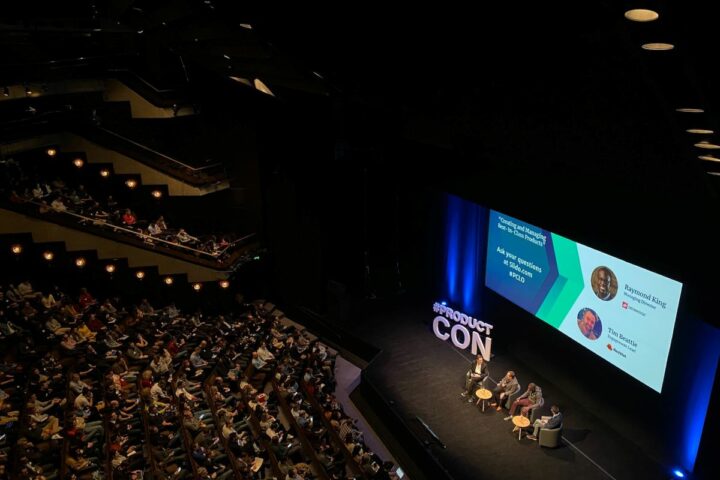 There's no such thing as the seven-year itch for the Shift team! As the team have successfully completed the 7th edition of the largest Developer Conference in Southeast Europe, called Shift Dev, they are ready to uncover a new trail on the beaten path.
The team's latest venture is Shift Money, a Financial Technology Conference which aims to explore new ways to disrupt the world of Payments, Insurance, Lending & Blockchain.
Taking place on 26 & 27 November in Croatia's capital, Shift Money will bring together experts from the most prominent companies and experts of the FinTech industry to discuss the money matters like blockchain, cryptocurrencies, the problems of ICOs and new payment methods.
You'll learn from the big shots of IBM, Ripple, Coinbase, The Economist, and have a chance to network with representatives from Microsoft, Google, Deloitte, PwC, and others.
You'll also get a chance to glimpse at the future of FinTech, as 10 startups from the world of finance will get a chance to pitch in front of the jury, investors, and journalists to prove their ideas are game-changing for the FinTech industry.
It's too late to participate in the challenge now, but there's still time to come and witness four projects compete for the prestigious award of Shift Money Challenge Winner of 2018.
Want to attend Shift Money? Here's the link where you can get the tickets at total price. Feeling a bit adventurous? Keep reading.
We're giving away two tickets, but we want to have fun while doing it. Here's what you should do: Explain cryptocurrency to a 50-year-old who thinks Google equals the Internet (and write these thoughts on our Facebook post as a comment). We'll mine two best comments out and give away the tickets 🙂