Sinković brothers rooftop interview [web content]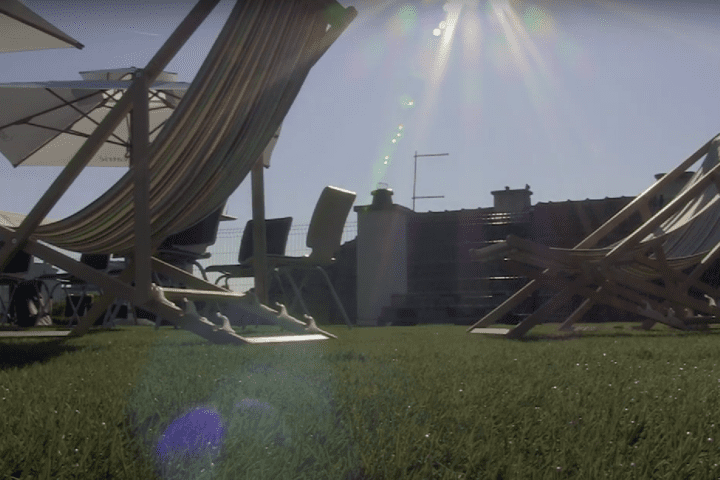 Hopping on and off planes is a pain. All long-distance travelers crave direct flights. And who better to ask about their travel experiences than Croatia's best rowing duo – Sinković brothers. Martin and Valent are Olympic champions and multiple World champions. And they travel a lot! Over 50 countries thus far. Currently, they are planning their vacation trip to Canada and the US. So when they heard about a direct flight from Zagreb to Toronto, a new line from Air Canada, they jumped on it and booked a flight.
Aviokarte.hr decided to host a small rooftop interview in order to promote this new airline flight which means a lot for Croatia's travelers, but also for Croatian Canadians who want to visit their motherland. The task to take the interview fell upon one of the most recognizable media personalities in Croatia and an avid globetrotter – Goran Milić. The call for us came at a Tuesday to shoot an interview on Wednesday and to deliver finished video on Friday.
As far as production goes, it was quick & sweet. The deadline and preproduction were tight so we tackled this with 3 cameras, 2 mics, and one-man-band on set. In the edit bay, we decided to go long-form. The talk between Milić and Sinković brothers was so interesting, coherent and fluid that no interview tweaking was needed. Sort of a 3 camera one take 😀