Square's New Solutions Partner Program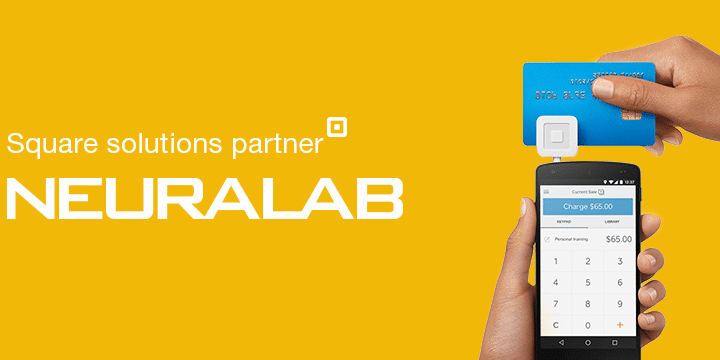 Neuralab Inc. today announced that it is one of the first companies to join the new Square Solutions Partner Program. The program connects Square-approved resellers, systems integrators, and mobile and web agencies with companies looking to grow their business on the Square platform.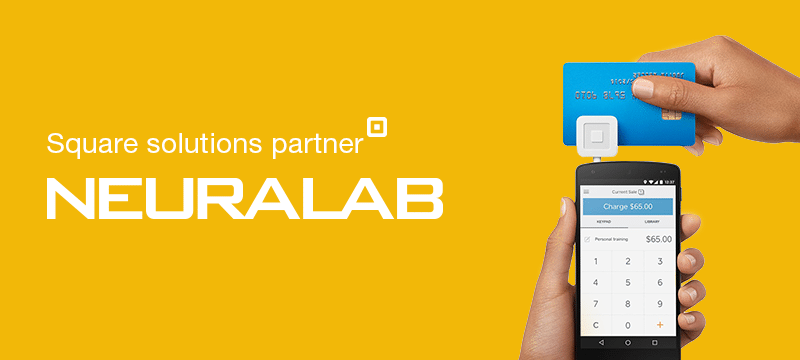 Square helps millions of sellers, from small businesses just getting started to large sellers with complex needs, securely and easily process payments. With the new Solutions Partner Program, approved partners can create eCommerce projects by offering customizable solutions with hundreds of integrations on the Square App Marketplace, reinventing checkout experiences using Square software and hardware, and streamlining the back office of scaling companies that have unique business needs.
"Square's online payment processing and fraud detection algorithms are a perfect technology match for our custom eCommerce projects. Our clients base is vast, from startups to enterprises, and we need to be sure that our online payment partner is customizable, scalable and highly-available. This is something that we're experiencing with Square on a daily basis," said Kresimir Koncic, the founder of Neuralab, Inc. "Moreover, our developers love Square as their code documentation and custom integrations are top-of-the-line in modern web development."
Approved companies that join the Solutions Partner Program are eligible to receive early access to beta products, specialized account management, and additional financial benefits for their clients (eCommerce store owners). Partners will also be able to offer their clients all the great benefits that comes with using Square, including a superior commerce experience with PCI compliance, dispute management, and fair rates.
"By helping companies grow, innovate and scale their businesses, solutions partners hold a critical role in the Square ecosystem," said Pankaj Bengani, Global Partnerships Lead at Square. "We're excited to collaborate with these agencies, resellers and integrators who can work alongside Square engineers and account managers, and bring their latest solutions to life for Square sellers."
About Square, Inc.
Square, Inc. (NYSE:SQ) creates tools that help sellers start, run, and grow their businesses. Square enables sellers to accept card payments and also provides reporting and analytics, next-day settlement, and chargeback protection. Square's point-of-sale software and other business services help sellers manage inventory, locations, and employees; access financing; engage customers; and grow sales. The Cash App is an easy way for businesses and individuals to send and receive money, and Caviar is a food ordering service for popular restaurants. Square was founded in 2009 and is headquartered in San Francisco, with offices in the United States, Canada, Japan, Australia, Ireland, and the UK.
About Neuralab, Inc.
Neuralab is an award-winning team of designers, content makers and developers. A team that will manage complicated tasks of building your next eCommerce application. They spent 10+ years trying out every possible web technology, mobile platform or interactive design with one goal… to give your web project a real push into the connected world. You can relax by Neuralab side as they are a team of experts, managing major aspects of online eCommerce projects, even the ones you're not aware off.