'Pepper' Introduces Broken Link Checker In The WP Editor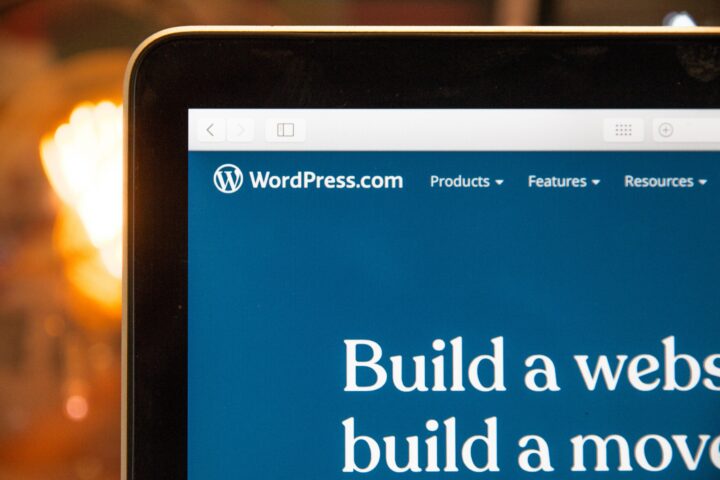 Nothing too fancy in 4.6,  but overall it's always nice to see WP is making ever so slight changes for their user base.
WordPress 4.6 has introduced a useful built-in editor feature that checks for broken links. Lead developer Andrew Ozz dubbed this handy feature as "spellcheck for URLs" and it will certainly help bloggers and content marketers to minimize their chances of making a copy & paste mistakes when creating links in their content.
How does it work? Nothing too flashy in it. When you include a broken link in WP editor you are immediately going to see a red link warning in link tooltip so you can make a change before publishing your content. To make it more accessibility friendly broken link checker also makes use of wp.a11y.speak() to inform you about broken URLs with an audible warning notification.

With this new feature WP is sure going to help in reducing the graveyard of broken links populating on the internet. In 2014, Harvard Law School conducted a study where they discovered that more than 70% of the links created from 1999 to 2011 by law journalist were in some way incorrect and didn't work as intended. That's a really big percentage of bad links and Ozz explains:
It's a rational future step for maximizing how we tackle backlinks (and URLs in normal) in the editor.
We expect that broken link checker will help reduce the number of 404 errors on your pages and make your content free of link malfunction in Google eyes. (and we all know how google treats bad links). At the time of writting this, WP 4.6 is already out.
Besides this nifty feature WordPress is rolling out some other surprises as well.