Introducing Neuralab "Client + Agency Communication Handbook"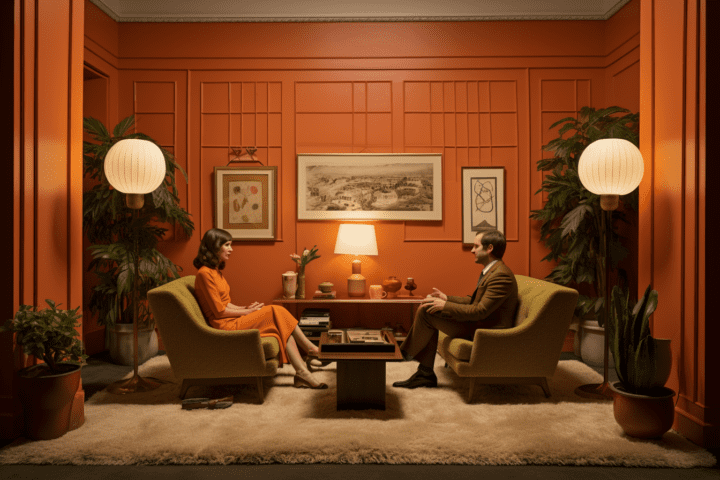 Hello, potential client… and basically everyone else interested in proper project communication! Agencies are often approached by clients who have great business ideas but lack familiarity with how the process of building a complex web application actually works.
This usually leads to a number of problems, including:
Overcommunication or undercommunication: Clients may not know how much communication is necessary, which can lead to either too much or too little information being exchanged. This can make it difficult to keep everyone on the same page and can lead to misunderstandings.
Lack of trust and transparency: If clients don't trust the agency or don't feel like they are being kept in the loop, it can be difficult to build a successful relationship. It is important for both parties to be transparent about their expectations and to be willing to communicate openly.
Bad response time: Clients need to feel like their concerns are being addressed in a timely manner. If the agency takes too long to respond to requests or questions, it could strain the relationship.
Unrealistic expectations: Clients may have unrealistic expectations about what can be achieved within a certain timeframe or budget. It is important for the agency to set realistic expectations from the outset and to manage them throughout the project.
Some very legitimate problems, but have no fear – to combat this, we at Neuralab have put together our Client + Agency Communication Handbook or, as friends call it, the Client Handbook, detailing the dos and don'ts of project communication and organization, improving the efficiency of our projects and making the lives of everyone involved somewhat easier.
To make it more accessible, the handbook is divided into two sections: Trello and QA.
We've covered the basics of Trello because it's an incredibly useful task management tool which we can't recommend enough, whilst the QA section contains a bit of tech talk and a general overview of how we make sure that the web applications we build are top notch.
This used to be our internal document, but as we believe that sharing is caring, we've decided to unleash it upon the world for everyone to use and gain insight into our tools and communication methods.
So, there you have it. We sincerely hope that our handbook will be an interesting read and also help you avoid the usual pitfalls of project communication and organization.
If you're more of a visual learner, be sure to check out this nifty video summary of the handbook and if you ever feel like contacting us, don't be a stranger – our line's always open.