Zadar DigIT – the conference on digital tourism is approaching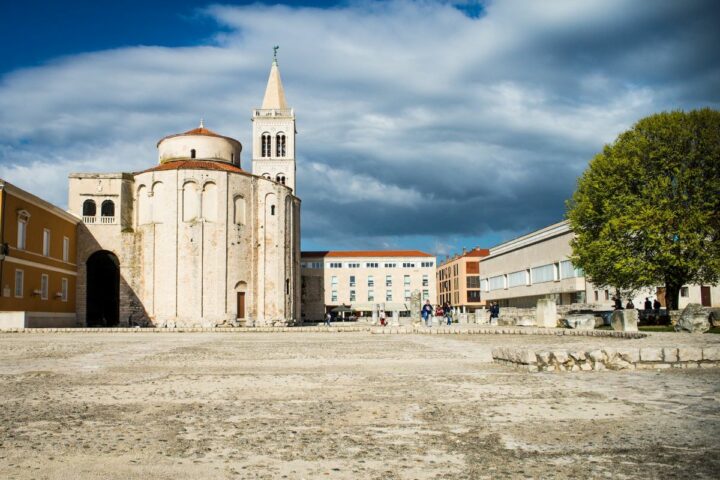 If you are involved in tourism – whether you are a tourism agency owner, a large or small hotelier, a member of tourism communities, a restaurateur, or similar – clear two slots on your calendar, November 14th and 15th, and visit Zadar.
Why? Because the first Croatian conference on digital tourism, Zadar DigIT, will be held at the Zadar Arsenal during that time. The conference is organized to prepare all profiles of tourism professionals and entrepreneurs for the new era – digital tourism. It has set several specific goals:
Regularly gather experts and entrepreneurs in the field.
Connect and activate the academic and real sectors.
Enhance knowledge and contacts through workshops, conferences, and networking.
Explore and introduce innovations in the field of digital tourism.
What does this mean for you? It means that after the conference, you will leave with new knowledge and ways to improve your business using digital networks. Additionally, you will exchange experiences with colleagues in the industry and gain new contacts.
Digital guidelines, tips, and experiences will be shared by 20 presenters and 12 speakers. You will have the opportunity to participate in 4 workshops and 2 panels.
We are honored to be able to present ourselves as participants at the conference alongside numerous local experts. Our contribution to the conference will be in the form of a presentation titled "Swimming from Online to Onshore" – we will explore how content marketing can help you turn internet surfers into tourists. Following that, there will be a thematically related case study of a bed and breakfast in Zagreb, Studio Kairos, presented by its owner, Danijela Čavlović.
Our colleague Krešo will provide more information in the video.
If you haven't registered yet, it's not too late! See you in Zadar! 🙂