Croatian Design Exhibition 21/22 presented over 300 creations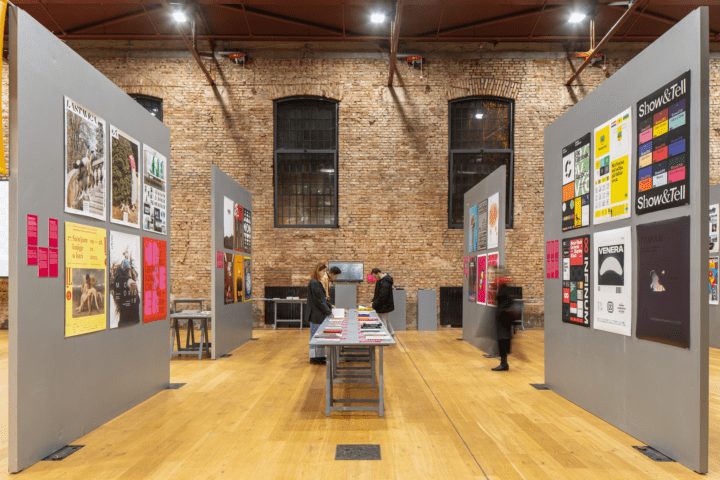 The biennial exhibition of Croatian design 21/22, which presents selected design achievements from the past two years in all areas of design activity, from visual communication design, through product design and packaging design, to fashion design, design in digital media and concepts, opened in Lauba – House for People and Art.
324 professional and student design works were selected for the exhibition, the most in the past 24 years since these Croatian Design Society expos take place. The Croatian design exhibition is the central and most important professional design event in Croatia, which gathers the highest quality design works created during a two-year period, divided into a total of eight professional and student categories.
At the grand opening Boris Ljubičić received the Lifetime Achievement Award and the Croatian Design Society grand prize went to Crna Roda Visitor Center, Osekovo (Clinica studio, Zagreb). Awards were presented to the winners of all eight categories: Visual communication design, Industrial/product design, Design in digital media and interaction design, Packaging design, Fashion and clothing design, Complete project/product, Spatial and graphic interventions and systems, and Concept/initiative/critical design.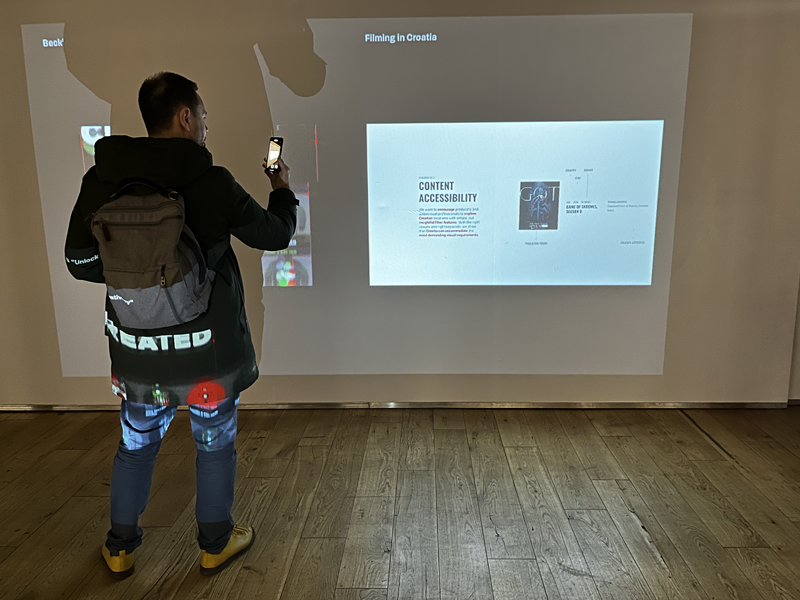 Neuralab is also part of the show with our deed Filming In Croatia nestled in the category 'Design in digital media and interaction design'. The website was made for Croatian Audiovisual Centre and promotes our small country as a big filming destination. With numerous high-caliber directors and actors confirming the spectacularity of the area, the site allows filmmakers to find the perfect location for their next audiovisual project. From a mobile-first approach to smooth navigation, finding all the needed info can be managed in a few easy steps.
The exhibition and its accompanying catalog, 'Overview of Croatian Design 21/22', are a witness to the development of Croatian design over time and an overview of its greatest achievements and current trends. The display is open at Lauba until January 22nd, 2023.