Digital breakfast – Full-blown eCommerce forecast in one sitting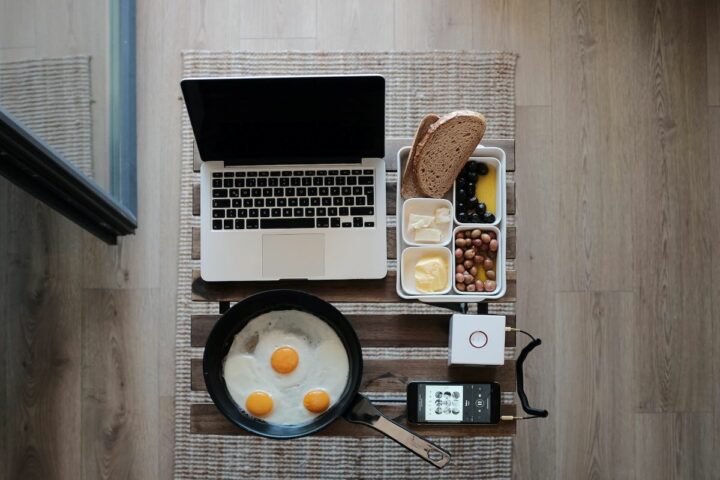 Netokracija`s Digital breakfast definitely stir up some speculations about next year's state of eCommerce.
2020. was a turning point for many industries, however, eCommerce was one of the lucky ones that got the best of it. Namely, because of its great expansion! (IBM analyzed that COVID-19 accelerated the shift to eCommerce by 5 years.) So we couldn't wait to hear what experts in the field got to say about 2021. eCommerce rules – what are those new challenges ahead of us like?
Ivan Kovačević from Wine & More, Mario Frančešević from the SeekandHit agency, Ivan Vučković from A1 Croatia, Goran Kukolj from OptimoRoute and of course, our CEO Krešimir talked with Netokracija's Ivan Brezak Brkan about the present and future of the eCommerce.
The main point of Netokracija`s Digital Breakfast was the importance of using content as a significant part of an eCommerce strategy. However, simply putting it out there is no longer enough. Emphasis has to be on a real, fulfilling story behind the brand. As a good example, Ivan Kovačević spilled some beans about Wine & More`s evergreen approach with hand-drawn illustrations that are consumed by almost every person who opens the page. Ivan points out that the content they create has reached more than 70 % of customers, and revenues, thanks in large part to this special approach, have grown by about 130% in two years. As he said, the ultimate goal is to develop a quality narrative that is the bearer of the entire brand. This shows how beneficial it is to invest in good content, especially in an online store. Problems arise when marketers feel that the return on investment should happen in a very short time, which is almost always impossible.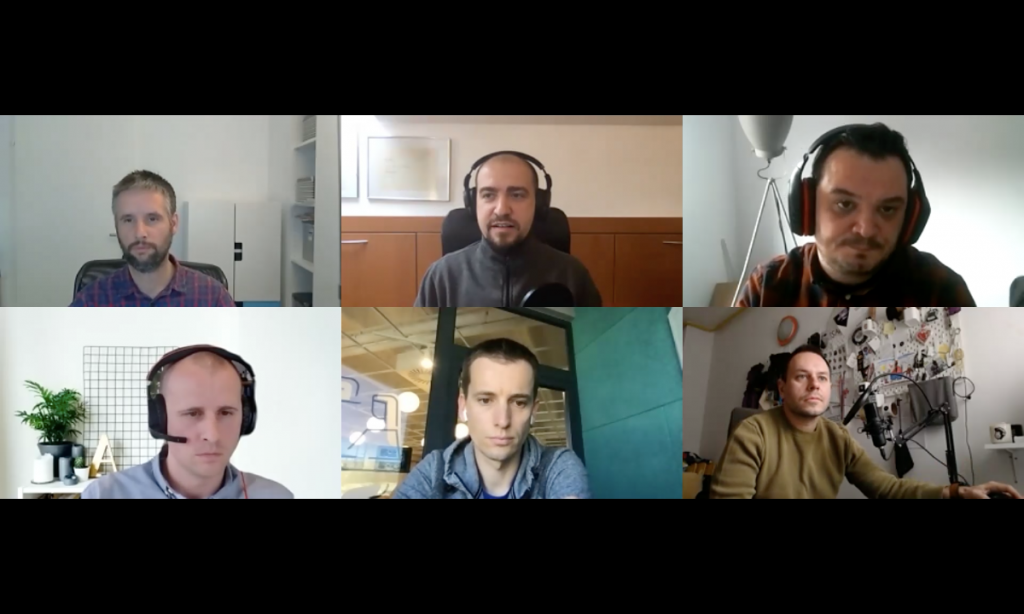 Furthermore, the service that experienced a big boom this year is definitely delivery! Goran from OptimoRoute says that according to their data, there was a jump of 150% in food delivery in April this year, while the values ​​of retail one only for OptimoRoute's customers are approximately twice as high as last year. So the main piece of advice for the delivery is to keep on being successful in the last few breaths of 2020 and the year 2021. is – you need to rely upon the quality of your brand as much as possible.
Also, some big changes are peeking around the corner like the ones regarding user tracking, so-called third-party cookies, and GDPR. Therefore, there has never been a better time to put more effort to develop, so-called first-party data. Krešimir explained that being the owner of the online store as well as its server is crucial for your business. Also, having complete control over every step; from adding the product to the store all the way to its delivery. Only then you will be able to monitor and optimize all layers of business, explains Krešimir. Also, from May next year, Google will take into account the health of the site (speed, UX, etc.). All online retailers should therefore make a special effort to optimize for the following years.
Having control over the entire process is important from a marketing perspective as well. Mario Frančešević says that it is easiest for most retailers to simply be "present" and not to think about the audience too much. On the other hand, the ideal solution is to have one user path that consists of several different points – content, social networks, and advertising. And of course, listening closely to your user's needs. Companies that understand their audience and place content that interests them, but also have a little bit of patience, can't lose.
In the end, Krešimir mentioned one of the most important elements that is often overlooked  – education. He pointed out the priority of educating your employees when building an online store. Too often, Krešimir explains, the person in charge of online store management has a hard time catching all parts of the job because he has no experience in it. That person needs to be educated about working with agencies, logistics partners, and even developers.
We sure enjoyed this lockdown edition of Digital Breakfast! Want to prepare your eCommerce business to the fullest for 2021.? Contact us and let's make the best out of it!