Facebook on the hunt for YouTube!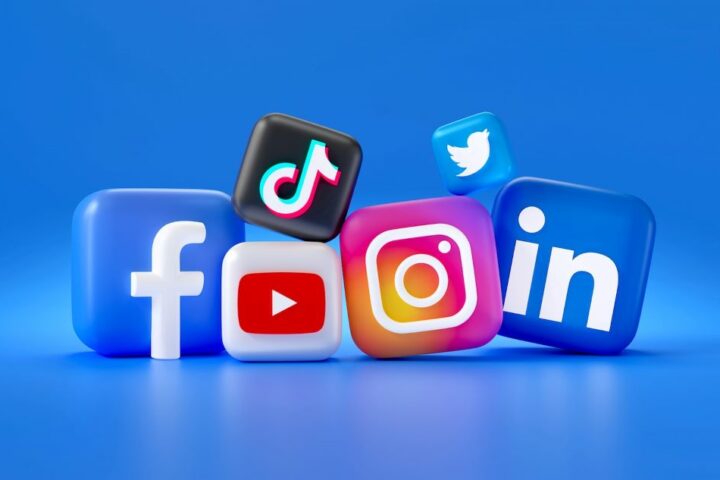 It seems that YouTube is in for a little competition! Facebook just blasted off their new platform called 'Watch'. Basically, it's a new way for users to search, watch and store videos on Facebook via new tab. 'Watch' will be packed with original video content produced by partners. Revenue is shared fifty-fifty(ish).
Creators now have an option to lay out their video content in a more logical format than the usual feed, and in the end, make more money off their videos via TV-style ad breaks. With almost 2 billion users, Facebook continues to disrupt the established online video universe.
https://www.facebook.com/facebook/videos/10156285678786729/

New content will be organized under a show page – this could unite the procedure of watching and commenting on a video. Facebook's VP of media partnerships, Nick Grudin, elaborated: "We think creating a show has a number of benefits, like the ability to reach a predictable and loyal audience. People will be able to follow the shows they like, and when there's a new episode of a show, Facebook will inform the show's followers and the episode will automatically appear in their Watchlist in Watch."
At first, 'Watch' will be available to a limited batch of US users, before being presented to more people over the next few weeks.