Infobip & Neuralab: Collaboration for a Conversational Future
If an outstanding partnership is characterized by the presence of highly motivated professionals, productive collaborative sessions, delicious food and breathtaking views, then Infobip is definitely a perfect match. Neuralab team had the pleasure of attending this extremely informative event, and we're thrilled to share our experience with you.
Listen to this article
Recently, while working on one of our year-long eCommerce projects, we recognized the necessity of finding a partner who could meet all our clients' conversational requirements. Our search didn't last long, since the solution was just a few kilometers away from the Neuralab HQ. We quickly recognized the mutual benefits of our collaboration and the different opportunities in which we could help each other with our respective expertise.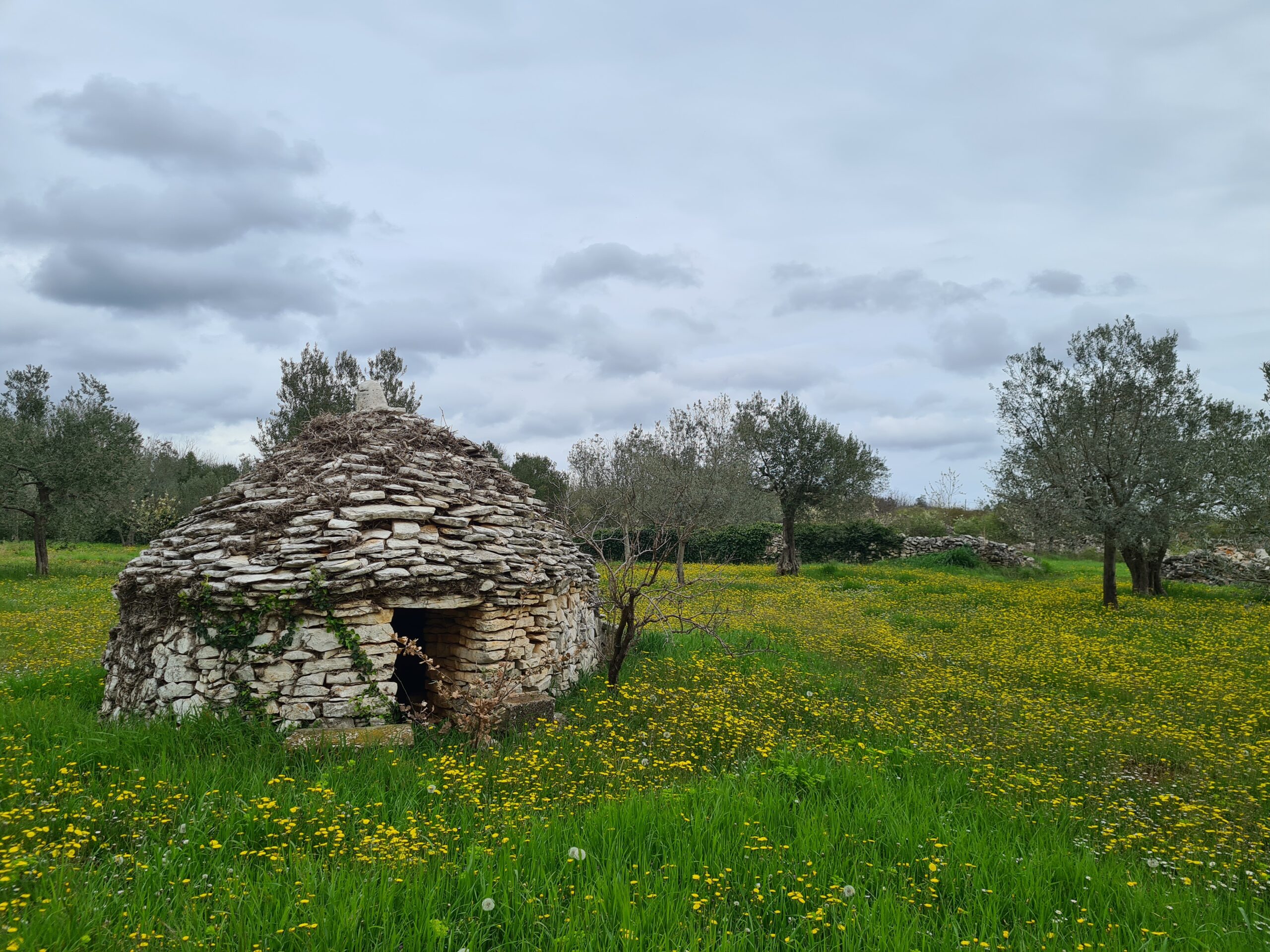 To enhance our cooperation and strengthen our connections, the Croatian unicorn invited us to their campus in Vodnjan from 29th until 31st of March 2023. There, we had the opportunity to exchange ideas, socialize with other partners, and engage directly with some of the clients. The event provided us with an excellent opportunity to broaden our network and gain a deeper understanding of the conversational omni-channel landscape.
We spent the first day at joint workshops where Infobip's team presented "Business benefits for partners and how we can work together" as well as "HQ support for partners and co-marketing". On the following day, we shifted from the general approach to a one-on-one session, where we worked on developing a detailed plan for our collaboration and approach to working together.
Despite recognizing the potential of utilizing a wide range of Infobip products, we have agreed to prioritize our efforts for the upcoming period. Specifically, the focus will be to take advantage of Infobip's proven solution for various email sending needs, which is crucial for most of our web / eCommerce applications, especially for sending transactional messages.
Moreover, many Neuralab clients cultivate a close relationship with their customers. Infobip's way of working and their motto "Conversational Everything" certainly make this easier. Whether it is about encouraging conversation through Viber, WhatsApp, or creating automations, the potential for innovation is almost limitless. Through examining each product, one use case in particular caught our attention. We have been following the development of chatbots for years, and have even written about it in our blog or two. Infobip's solution will undoubtedly bring us new benefits and insights into this mode of communication.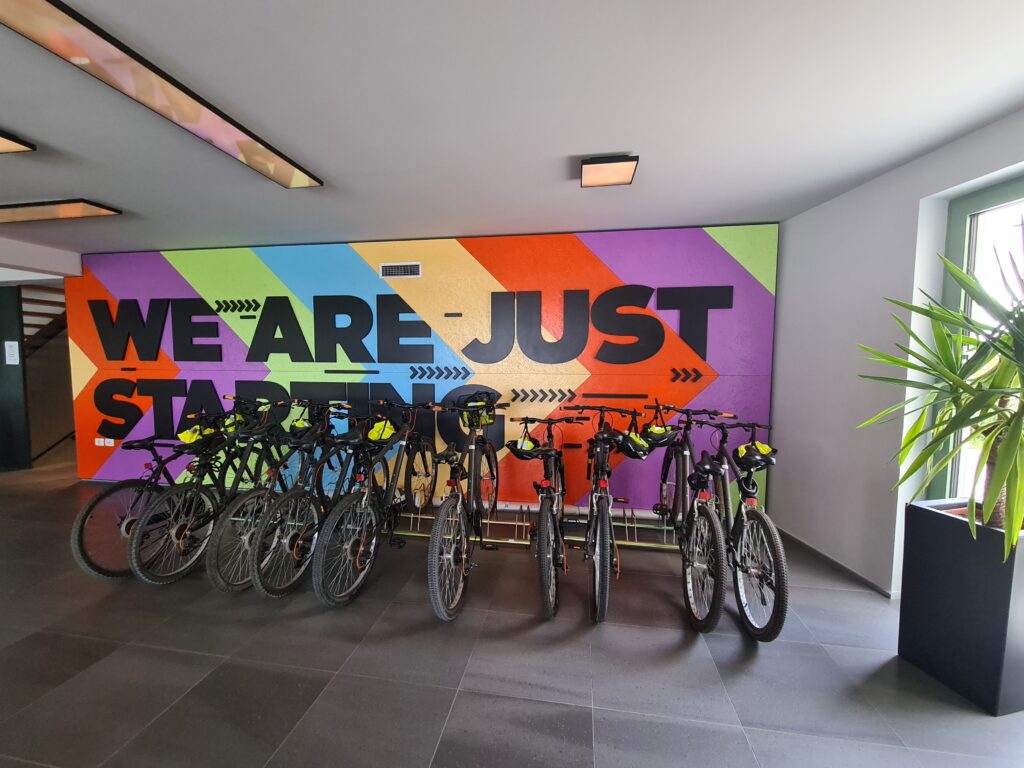 Our inspiration was never lacking, and it's no wonder considering the atmosphere that Infobip's campus provides. Whether we were socializing, working independently or in groups, or just going for a walk, we had easy access to everything. While we enjoyed enriching conversations, stunning scenery, and comfortable accommodations, the true highlight of our time there was the food. I can confidently say that restaurants are no longer just a place to satisfy our basic needs, but increasingly serve as a hub for our greatest talks and most successful collaborations.
The partnership between Infobip and Neuralab promises to be a fruitful collaboration that will benefit both parties. With Infobip's wide range of products and Neuralab's expertise in building complex web / eCommerce applications, the possibilities for joint projects and innovation are endless.