It's time for a bigger venue! [Webcamp 2018 recap]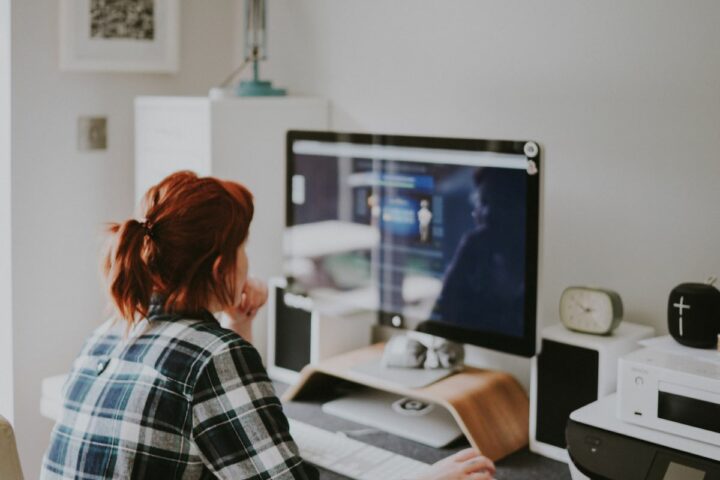 In 2017. I was sceptical about the quality of the conference. Boy, was I wrong! This year I was worried about the health of attendees. Reason? Venue capacity. All lectures and presentations were jam-packed with people, and many of them had to sit on the floor or stand for hours. In my opinion, the conference reached its full scope in the current venue. Over a thousand attendees. It's time for something bigger!
Neuralab was once again the official video partner for the conference. We recorded all the lectures on both tracks simultaneously. 34 in total. So again, I think me and my colleague Paula are one of the few who saw each and every talk on both days. This year we decided to capture all of the presentations directly from the presenter's laptops so that you have the most enjoyable viewing experience.
Webcamp 2018 proved yet again it's the best developer conference in Croatia. Organized by the community, it never fails to deliver relevant information. It focuses more on live demos and concrete dev problems and issues rather than sponsored talks with little or no value to attendees. City Plaza center proved to be a great logistic place, the food was adequate, and the coffee was tasty and abundant.
On the main track, the most interesting lecture goes to Pim Elshoff and his talk titled The Developer's Model for Talking to Managers. Pim is a great showman and orator and he really managed to capture undivided attention in the main hall. Want to learn how to efficiently talk to your non-dev colleagues? Want to learn how to say no? Then click on the video below!
On the second track, a more technical one, I would distinguish Luka Kladarić. His lecture called The other side of web app security was the most requested by the community prior to the conference. Luka talked about protecting databases and most importantly protecting users and their browsers and computers. What hit me the most was Luka's accent. If I didn't know any better I would put my hand in the fire that he is an American! Very fluent, very well spoken, excellent presentation. Kudos!
Thank you Webcamp! It was an honor to be part of your story once again. Hopefully, we'll see you all in 2019. For all videos head out to Webcamp's official YouTube channel and dig in!
//WORDPRESS DEV JOB ALERT!
Neuralab is still taking applications for the position of WordPress developer. Check out our post and see if you meet the terms. If not, remember – sharing is caring! 🙂