How Internet Connection Has Changed Tourism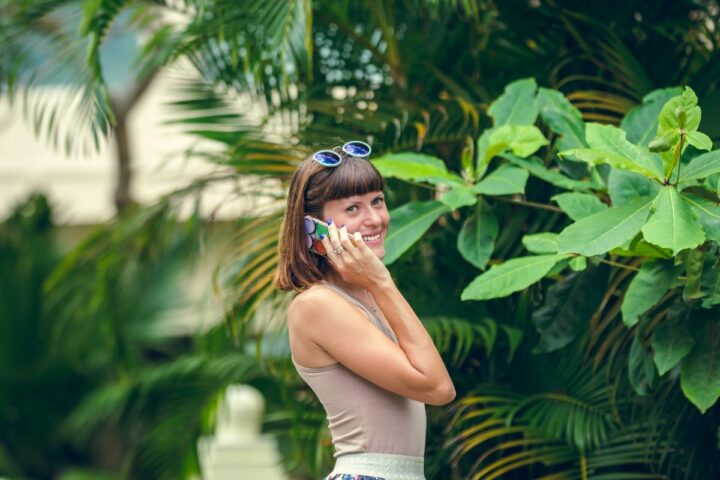 Što prvo posjetite kada poželite otputovati? Google almighty, zar ne? Šanse za potvrdan odgovor su velike, jer čak 96% putnika istraživanje o destinaciji počinje na internetu.
And so the story continues. You search for potential interesting destinations, find out about prices, read comments and impressions from those who have already visited that location, look for suitable accommodation, transportation… If you have enough time, willingness, and motivation, you don't really need a middleman because you can do everything yourself. Online. And save money in the process.
In many areas, including tourism, the possibilities brought by internet connection have brought significant changes to the industry. What does this mean for owners of small hotels, bed and breakfasts, and similar tourism-oriented establishments?
We wrote about how tourism has set sail in the digital waters and why it's important to find your place under the digital sun for Poslovni.hr 🙂