"Knjiga je mrak" – LIVE stream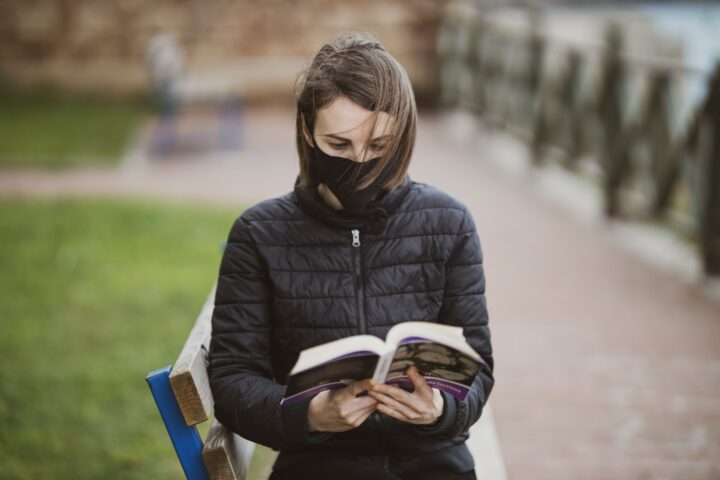 This pandemic took us all by surprise, but most of us decided to put our drive on the next level. Like many event organizers, Croatian bookstore chain Hoću Knjigu was facing cancelation of their big annual event as a part of Book night manifestacion. They didn't want to let down their readers so they opted for an alternative – live streaming.
Book Night is an annual event traditionally held on April 23d on the occasion of World Book and Copyright Day and Croatian Book Day on April 22nd, with the aim of promoting the culture of reading as well as authors and publishers. However, this year the tradition had to be modified by putting the event online with an important message: You are not isolated with a book! The mascot of this year's Book Night is a book dwarf that reminds us of the importance to read, especially in these hard times. Although immune to human disease, he wears a mask on his face, warning us that as a book hero he shares the destiny of man.
The virtual event took place through a live stream on Hoću knjigu Facebook page. The duration was 4 hours It was comprised of 2 one-hour panels with 8 attendees each, prerecorded videos of authors reciting poetry (as a part of #knjigomprotivkorone campaign), and a Harry Potter trivia quiz. Unfortunately on the morning of the event, Zagreb was hit by yet another earthquake, so connection and bandwidth for some of the guests were scarce and shaky. Even so, the live stream reached 11K people, with 4K views and 150 viewers at all times. It also generated over 200 comments, showing that this is a vibrant community.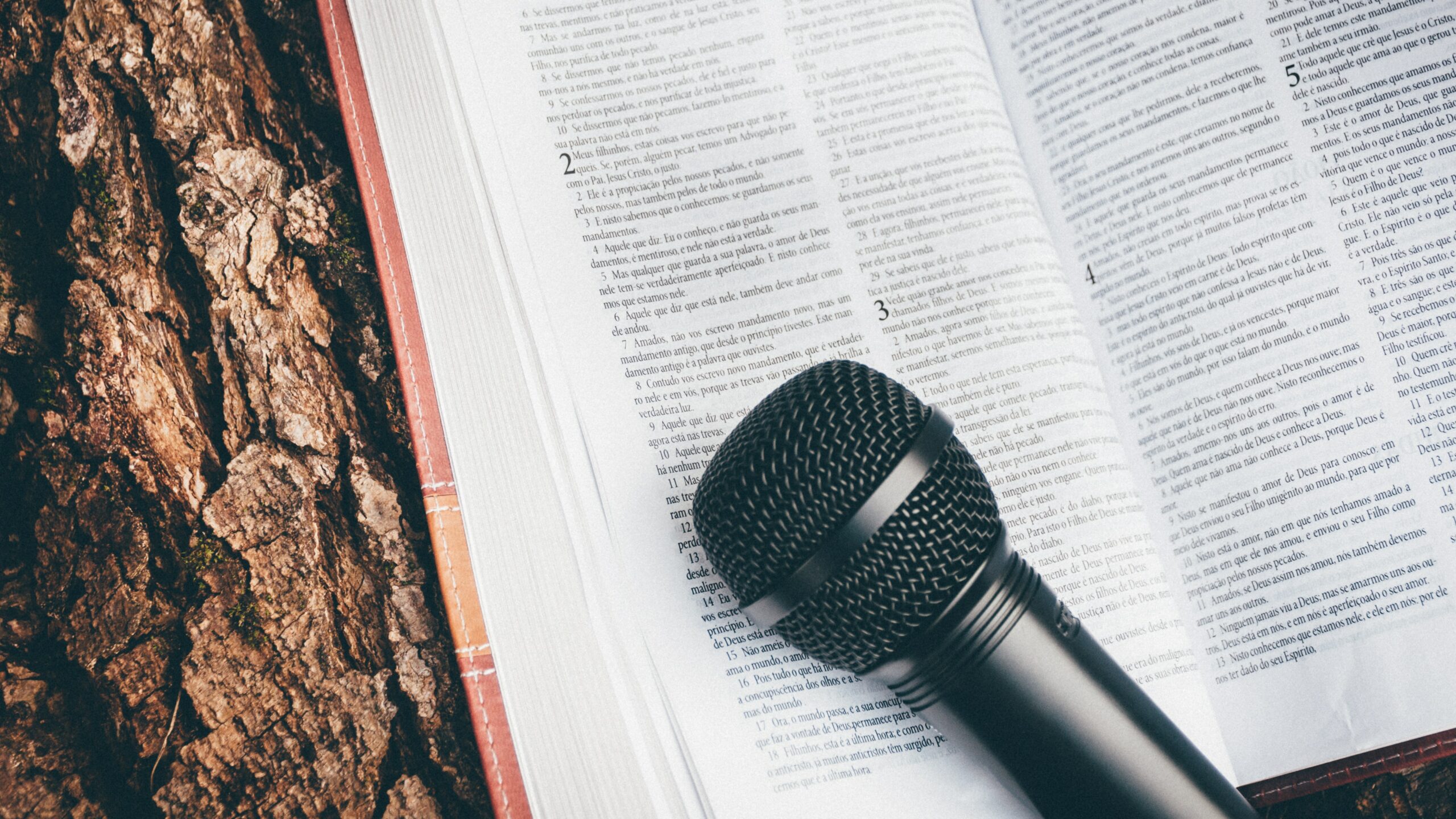 I did a blog post about pivoting conferences to virtual events a couple a months ago, and it did prove to be accurate. A lot has happened in the meantime and now we see that video conferencing is becoming our daily routine. More and more people are getting the hang of this type of communication, thus increasing the possibilities for businesses and content creators to produce fun and smart virtual events.