Konverzija.Org 2018 – Banja Luka stop for #NeuralabTour2018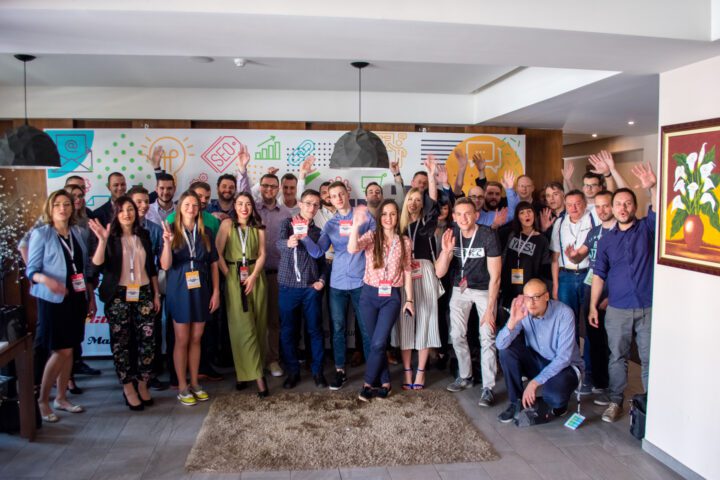 Konverzija.Org is a CEE regional conference that has strong roots in all topics connected to conversion optimization, eCommerce marketing channels and overall online business challenges.
The conference name says it all… you can make an educated guess that all lectures will have some connection to optimizing User eXperience on online channels. Full program of the conference is already published and there are two main tracks: Google & Facebook. This is pretty subjective division of talks as every digital marketeer needs to handle both of this channels, but ok, today's online ecosystem IS basically divided between these two platforms. Conference is located at Hotel Jelena and it's starting on 14th of April 2018. Workshops are scheduled for 15th of April ( look at the schedule for more details ). Here's conference chief Nedim, talking about Neuralab involvement and my lecture on Konverzija…
The lecture is named "Chatbots in eCommerce" and i will be doing the talk at the Facebook track. The reason for this is that we'll be using Facebook Messenger as a go-to-platform for showing various design, UX and UI use cases, all based on FB Messenger's interactions and design libraries. We produced our own NeuraBot on Messenger platform so this was a good connection to make. You will be able to ask any questions or talk about any chatbot topics during the conference.
Hurry up and grab your ticket, the full program is geared towards online experts so i believe your money and time will be really well spent.