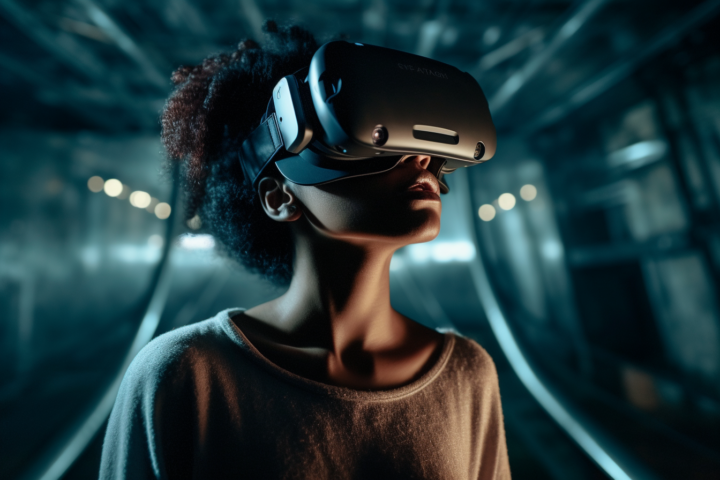 The January edition of Lens Curator brings you 4 new excerpts from the world of photography and videography. This month we bring you our highlights of CES 2016 – Movi camera and Oculus Rift, as well as a keynote from YouTube's Chief Business Officer. Also check one great tutorial which will show you how to shoot and edit great interior real estate videos.
4 Reasons Digital Video Will Win the Decade
Robert Kyncl is the Chief Business Officer at YouTube, where he oversees all business functions. He gave a keynote speech at CES 2016. I know it's almost an hour long, but try to fit it into your schedule because he delivers some cool advice and strategic insight as well as interesting data.
Oculus Rift starts shipping in March at a price of 600$!
Check out this great interview from the guys at Tested. They talk to Oculus VR founder Palmer Luckey, who essentially did a little unboxing of the new Rift. The price may seem a little hefty at first, but consider that early adopter tech is always expensive and you do get a lot here for 600$.
GoPro stock takes a tumble!
For me, the first sign that something iffy was going on in GoPro company was the consumer-friendly GoPro session. When it was announced the price tag was 399$. After disappointing sales, just 2 months later, they dropped it to 299$, and then again, 3 months later – to 199$. Last week GoPro Senior Vice President Zander Lurie officially resigned. The action camera maker also revealed that it is laying off 7% of its workforce in the wake of lower-than-expected fourth-quarter sales. GoPro's stock had fallen 71% over the past year to $14.61 a share. Following the resignation announcement, the stock fell a further 24% to around $12 in trading.

Make your interior shots shine
If you want to bring the best video capabilities out of your Canon DSLR then look no further from Magic Lantern. It's an enhancement atop Canon's firmware that frees your camera, allowing you to use many useful features. Of those features is HDR video. Basically, it records one frame at two separate ISO values, which you can later stitch and edit in post-production. Below is a great tutorial on the subject. Just think how useful this feature would be in your real estate promo video!