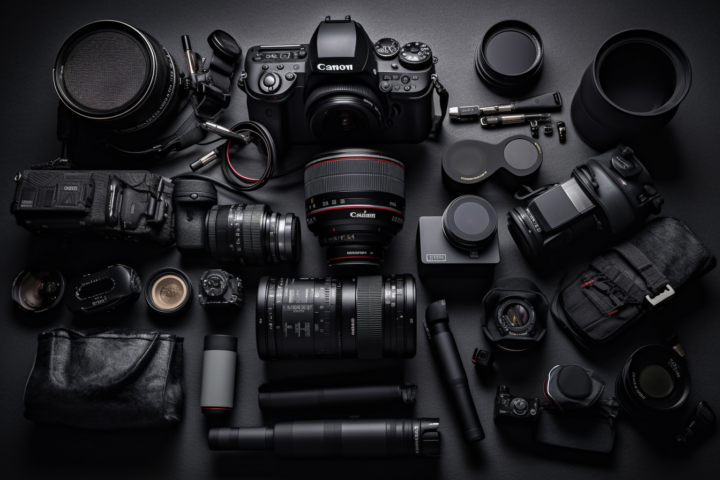 September edition of Lens Curator brings you 4 new excerpts from the world of photography and videography. Read about Canon 5DmarkIV, professional colorist workflow, pancake timelines inside of Premiere CC, how to turn IKEA table into product shoot booth, YouTube expanding its community features and basic filmmaker survival kit.
Canon 5D MkIV – The Perfect Balance?
Is the newly announced Canon 5D MkIV the very best all-around camera ever made? That's what the "Real World Review" from FroKnowsPhoto is here to find out: is this camera something to bitch about, praise, or shrug your shoulders?
Adobe Premiere Pro: Everything You Need to Know About Pancake Timelines
This tutorial from Dylan Osborn covers the useful features of pancake timelines in Adobe Premiere Pro. Did you know you can not only stack multiple timelines but also insert and overwrite clips from one timeline to another? Learn all the steps in under 3 minutes.
Turn $8 Ikea Table Into Product Shot Booth
Check out how DSLR video shooter took an $8 Ikea LACK table and turned it into a killer product booth! All you need is a table, some foam core, and a light. With this setup, you can get some incredible product shots on a budget.
YouTube Community goes beyond video
The brand new Community tab on your YouTube channel gives you a new, simple way to engage with your viewers and express yourself beyond video. Now you can do things like text, live videos, images, animated GIFs, and more, giving you easier, lightweight ways to engage with your fans more often in between uploads, in real-time.
Filmmaker Survival Kit
Working all day on set is extremely taxing on your body. These tips from Film Riot should help you get prepared.