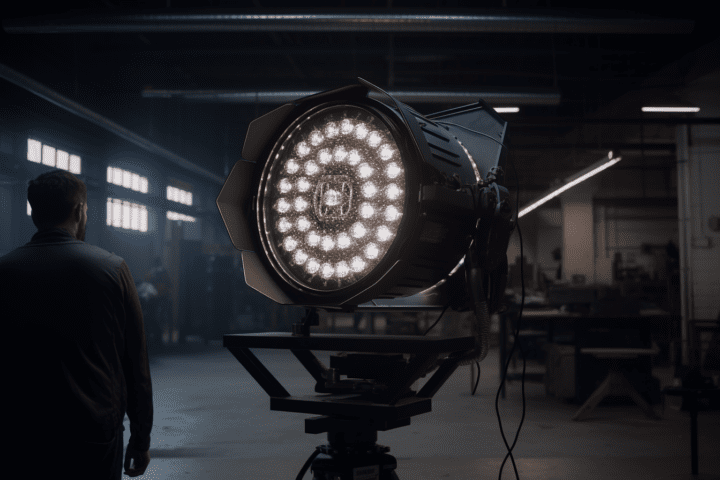 The tenth edition of Lens Curator's fourth season brings you 5 new excerpts from the world of photography and videography. This month we take a look at dynmic range, Aputure's MC light, photography in the rain, 10 grip things to have on set and editing food photos.
Does Dynamic Range Matter?
Dynamic range is the new hype word in the camera world. Sort of like megapixels in previous years. It can be great to pull up the shadows for extra detail or pull down the highlights for definition in the clouds. But how much does it really matter when it comes down to it? Seeing we're witnessing a flood low contrast images, can it be a trap also? This great video from James Popsys tackles these questions.
Aputure MC – run&gun beast light
Is the new Aputure MC RGB light the best video LED under $100? Packed with tons of features, it's perfect for run and gun guerrilla filmmaking. The MC is Aputure's first light to include full Hue, Saturation, & Intensity (HSI) color control.
Shooting in the rain – embrace it!
The weather was always a foe to any wildlife or landscape photographer. It's simply because you get wet or because you want to protect thousands of dollars you've invested in sometimes delicate equipment. This in-detail video from Simon Baxter shows us how we can turn the foe into a friend. Don't let a little bit of moisture get in front of great autumn colors we are witnessing right now.
10 handy Things you Should Have on Set
It takes an immense amount of technical knowledge and creativity to work as a grip, but what are some of the most important pieces of gear they use to do their job? Indy Mogul brings us this great video in which they talk about the filmmaking hardware that you should rent or own.
Editing food photos in Lightroom
Lightroom is a great asset to food photographers, and the simple color-grading system works brilliantly. Food photography is a really precise form of work, especially in the commercial world so making sure that the colors and contrast of the image are spot on is really important. TinHouse Studio brings this great tutorial for all you foodies out there.