Make stuff on our stuff! Neuralab team is donating IT equipment. Drop us a keystroke.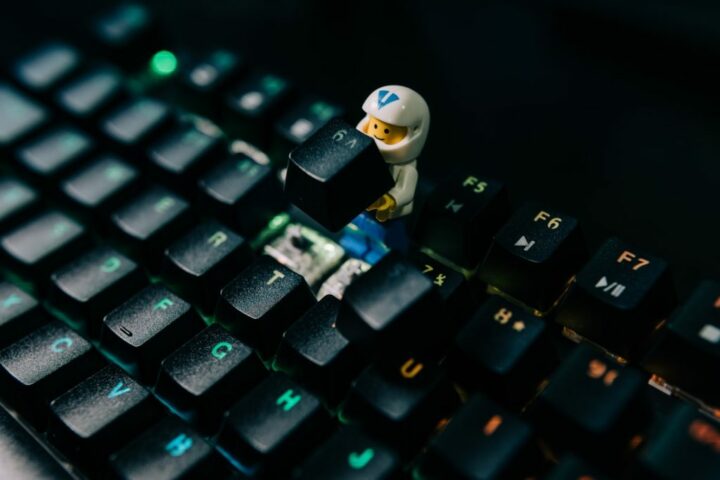 "Change is inevitable. Except from a vending machine" has been my go-to quote, especially on this web presence. Turbulent times have shifted most knowledge workers into remote mode of work and Neuralab is not an exception.
True, we always had a remote working option, asynchronous production and online-only tools, but most part of our production was still location based. Our switch to remote first team was not difficult to be honest, but it left us with various unused office equipment and working stations which are now practically idle – as most of the team is working on laptops or homemade offices.
Having said that, it would be our great joy if we could donate our unused IT equipment to the community, especially towards schools and NGOs that are focused in producing creative work. You can check our list of equipment that we can donate here on this Google Sheet. 

Currently available items for donation are marked GREEN (the list is changing on a day-to-day basis). Send us an email at zagreb@neuralab.net if you like what you see and we will arrange your pickup of the hardware. And if you already have massive arrays of equipment at your disposal, please share this link to someone in need (or start to donate your own unused stuff :))