Neuralab lecture on KulenDayz 2017 : 'The good, the bad and the client design'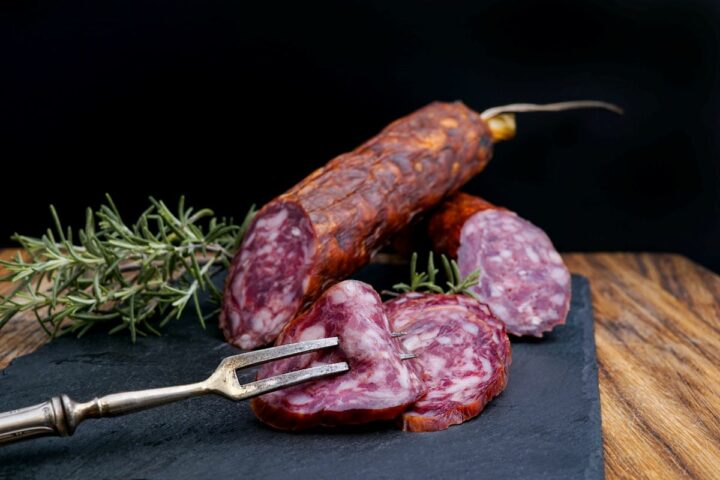 What is the ideal recipe for quality web design? This is a question that will probably never have a unique answer. But still, there are rules and instructions how to achieve this ideal painlessly. 'The good, the bad and the client design' is a Neuralab lecture that will present best ingredients for quality web design. By analyzing standard visual communication tools such as web photography, carousel, and other interactive elements, we will talk about most common booby traps in project's development process and give you solutions how to bypass them.


Kulendayz is one of a kind conference. It's all about meeting cool people from IT community, and also technology and business insiders. Their style is different; it's a community conference so they are trying to keep talks out of standard conference rooms and speakers out of suits and skirts. With a lot of chalk and talk sessions, networking and open sessions it's easy for everyone to make this event into a beneficial experience. The location is new – Pampas on the bank of river Drava.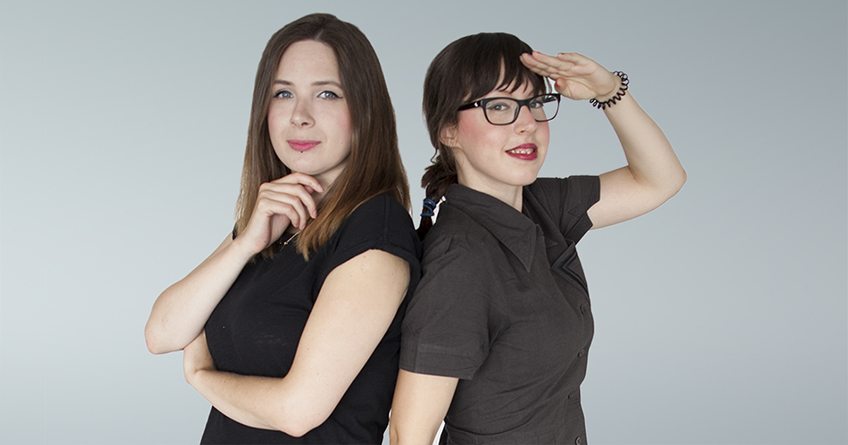 On Saturday, September 2nd, our designers Marina & Ana will do a back to back 40 minutes lecture about reputable design process. With a bunch of interactive design projects behind them, they'll surely have some tips&tricks you can utilize in your design workflow! If you're near Osijek at that time pop in and learn all about the tools and methods of quality web design.